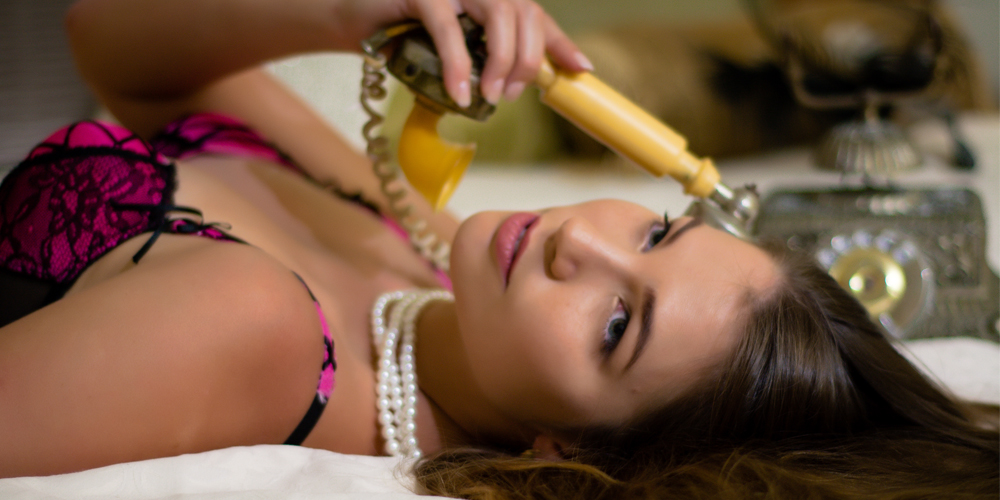 "Is that really me?"
Clients ask Catherine this all the time.  They are so impressed with her portrait photography they can not believe it!
Cairns based photographer, Catherine Coombs enjoys making her clients look and feel beautiful during their photo shoots. As well as portrait photography, Catherine shoots a range of photography styles including sports, water sports, wildlife, the moon and stars, products and so much more!
Contact Catherine
Directly on:
Phone: 0407 588 361
Email: catherine@catherinecoombs.com                      
Or Use the Form Below:
Book a Shoot
[booking type=1 nummonths=2 form_type='standard']