I am delighted to annoucne that I have partnered with BWRM to deliver high quality photography, video, drone, floor plan and virtual tour services.
I chose BWRM becuase thier systems allow fast, accurate and consistent production of images, video and floor plans.
Take a look below at what we have already delivered for our clients!
Founded in 2016, BWRM is a dynamic team of passionate creators and visual story tellers.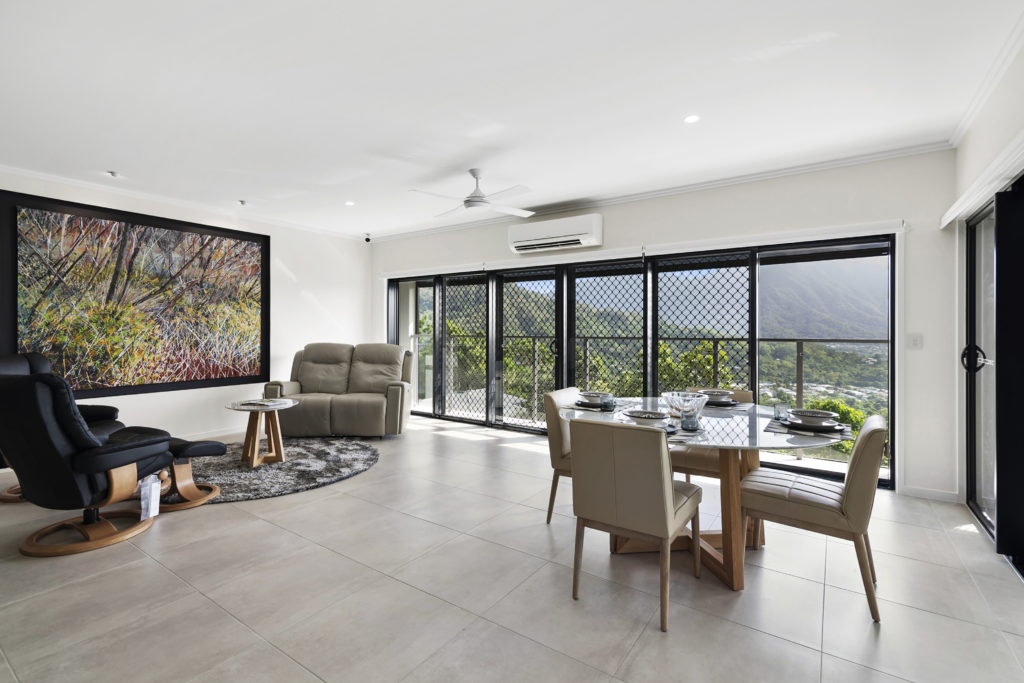 The BWRM unique business model ensures consistent exceptional quality photography, video, drone, floor plans and digital services, allowing our clients to enjoy a personalised premium service.
BWRM Gallery
If you are an agent or a home owner and you'd like to learn more about how we can work together please visit the BWRM Cairns Facebook Page or email catherine.coombs@bwrm.com.au.