Cut through the clutter with scroll stopping product photography.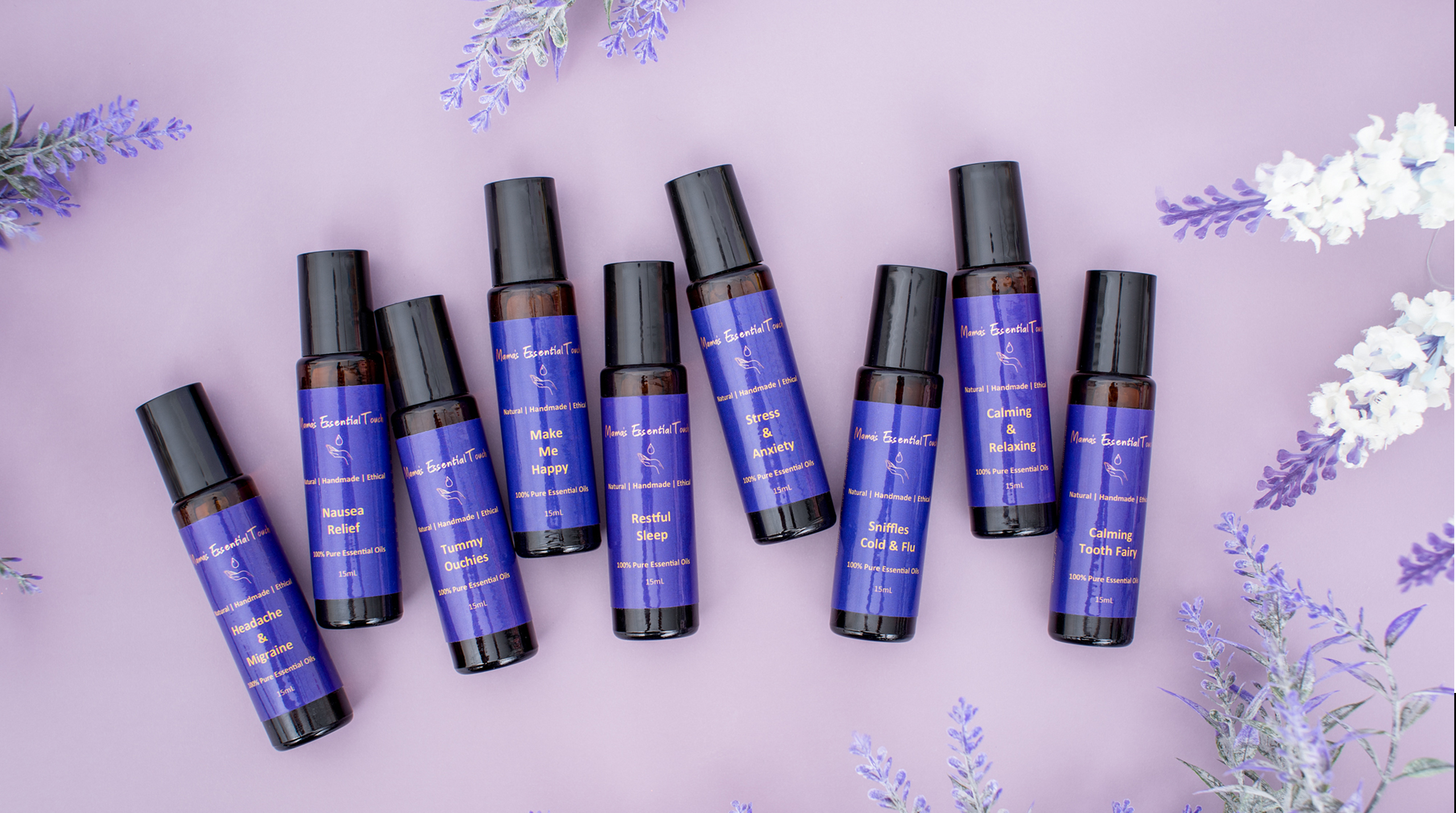 It is really easy to work with Cairns proudct photographer, Captured by Catherine.
If you are an online seller and you want to grow your image library, create social media content, refresh your website or create a new look advertising campaign Catherine Coombs is your product photographer.
Product Photography Specialist
There are only four easy steps to get your own library of scroll-stopping product photography with Captured by Catherine.
Ship your products to the Studio
Fill in the photography brief, or book a call with Catherine and we will go over the important details of your photoshooot. Please include as much information as possible in the booking form as this will form the basis of our brief.
Don't forget to include links to your socials and website so I can align my shoot with your existing content.
If you need images a particualr size add these detials to the form, for example you only post square images on Instagram.
Once this is done, ship (or hand deliver) your products to the studio.
Planning your photoshoot
From the information you have provided I will research your brand, seek inspiration from your products and develop a custom mood board for your photoshoot.
This will include colours, textures, lighing and props I plan to use.
Once the mood board is approved and I have recieved your products we can so straight to step 3!
The Photoshoot
Once the mood board has been approved and I have the products I will schedule the photoshoot.
If you are local you are more than welcome to join me in the studio.
Select your images
About a week after the shoot I will deliver an online gallery with all your images from the photoshoot.
From the gallery you can select and purchase the images you want.
Galleries remain active for 30 days so there is no hurry to make your selection.

I have worked with some amazing clients over the years and am proud of what I have achieved for them. Read more about what people say about me and if you'd like to leave a review, I would love to hear from you.
"Catherine was a pleasure to work with and accommodated my tight time frame. She is an excellent photographer that I am more than happy to highly recommend.

Marg M.

Recipe in a Jar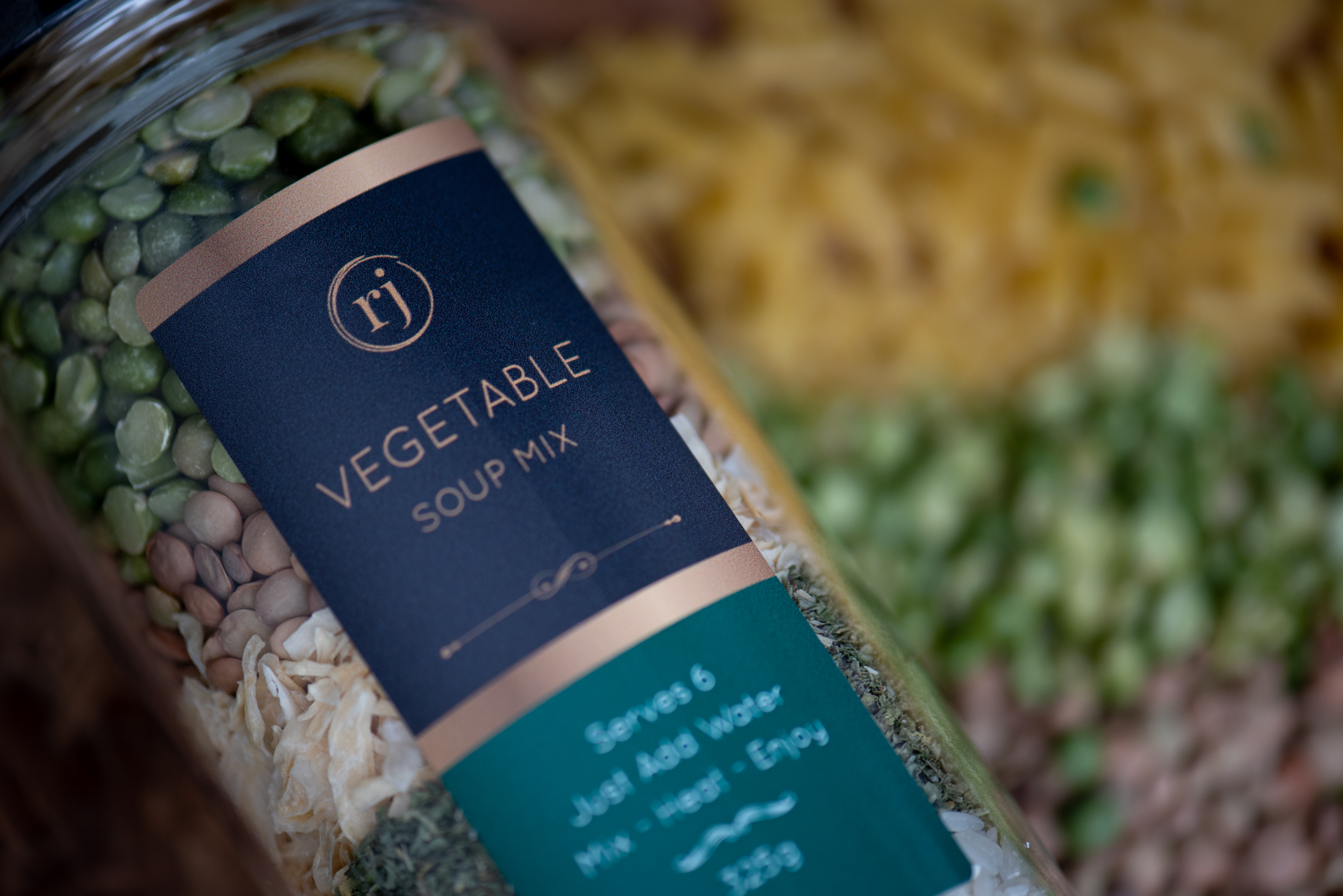 "Oh my darn goodness, I have happy tears in my eyes. I love it. You're amazing!

Jess T.

Care Cards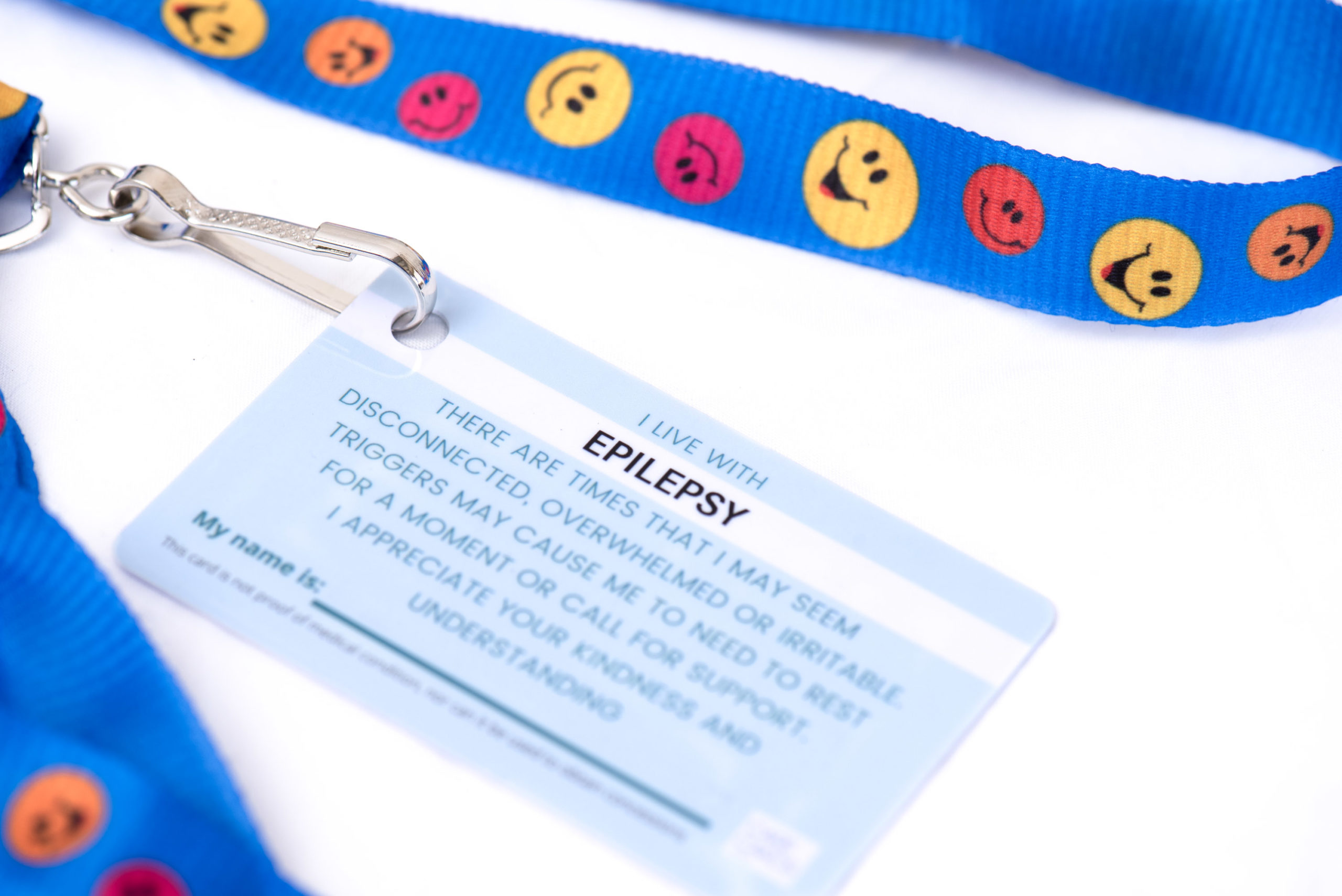 "Oh my darn goodness, I have happy tears in my eyes. I love it. You're amazing!

Jess T.

Care Cards
"Catherine is the most loveliest person you will meet! She made me feel so comfortable and she is so professional!! Myself and my Koko team will definitely be recommending you.

Jade C

Koko Lashes and Brows
Food and Drink Photography
Head Shots and Personal Branding