Quality photography and videos help in gaining exposure during a real estate agents' marketing campaign when selling Cairns properties.
As a real estate photographer with BWRM I work hard to capture the uniqite details and features of properites that will sell a home.
I work with a number of agents and home owners in the Cairns Region.
This stunning French Provincial decorated property at 7 Small Leaf Close was listed by Nicole Bragg at Explore Properties earlier this month.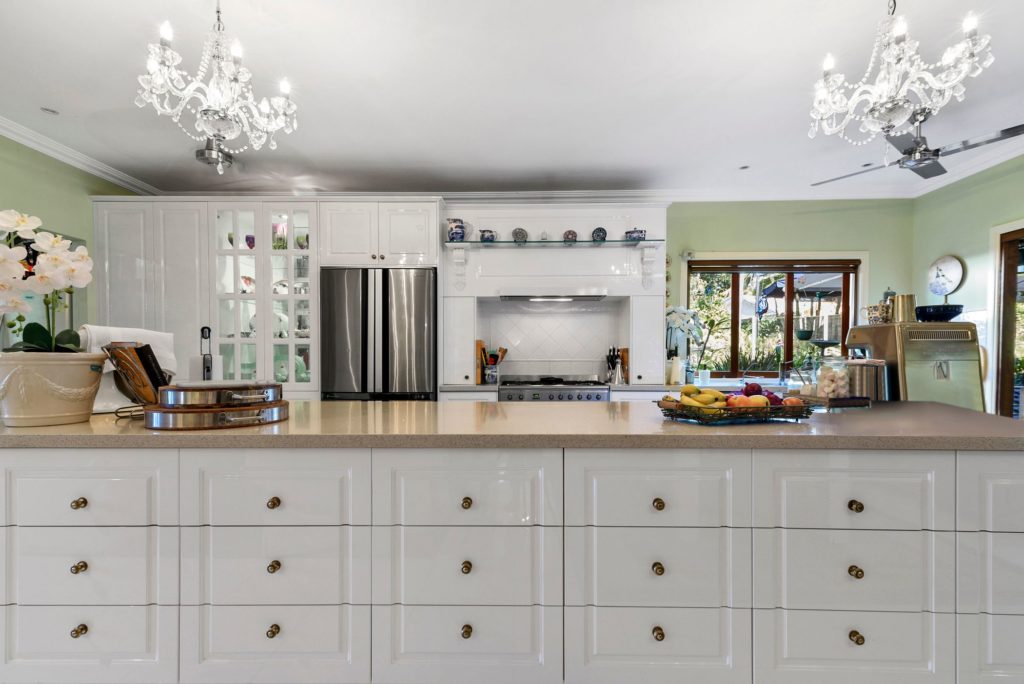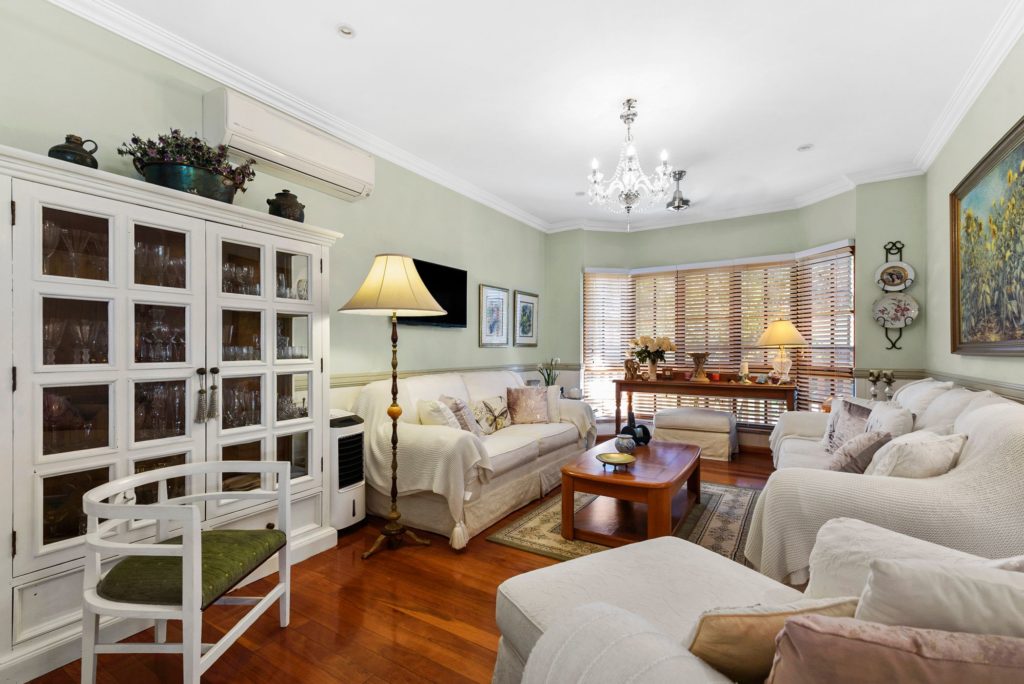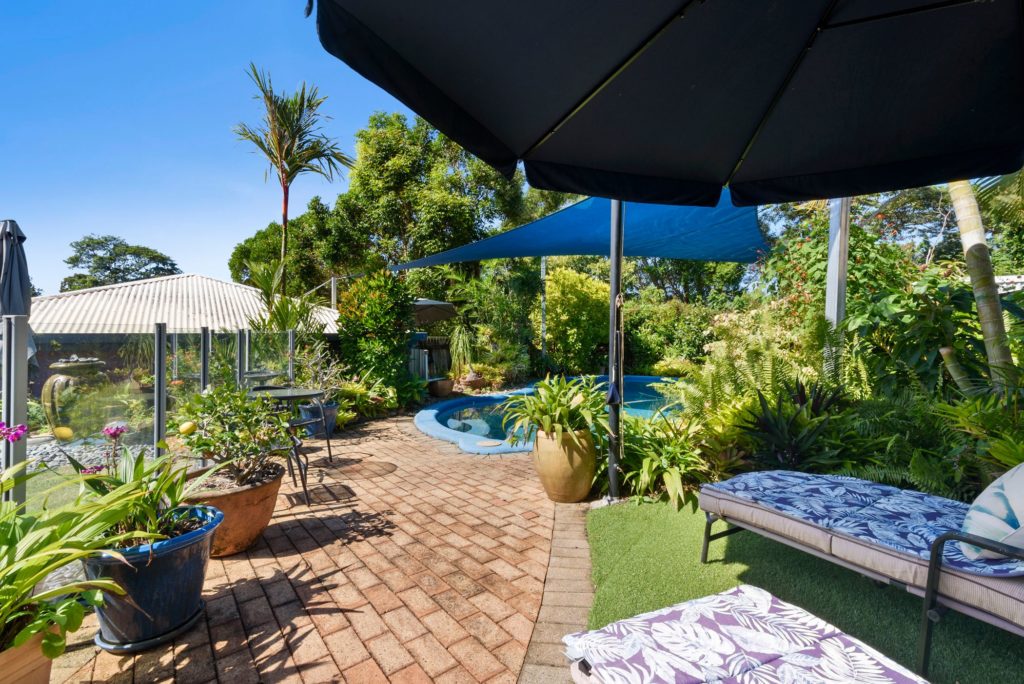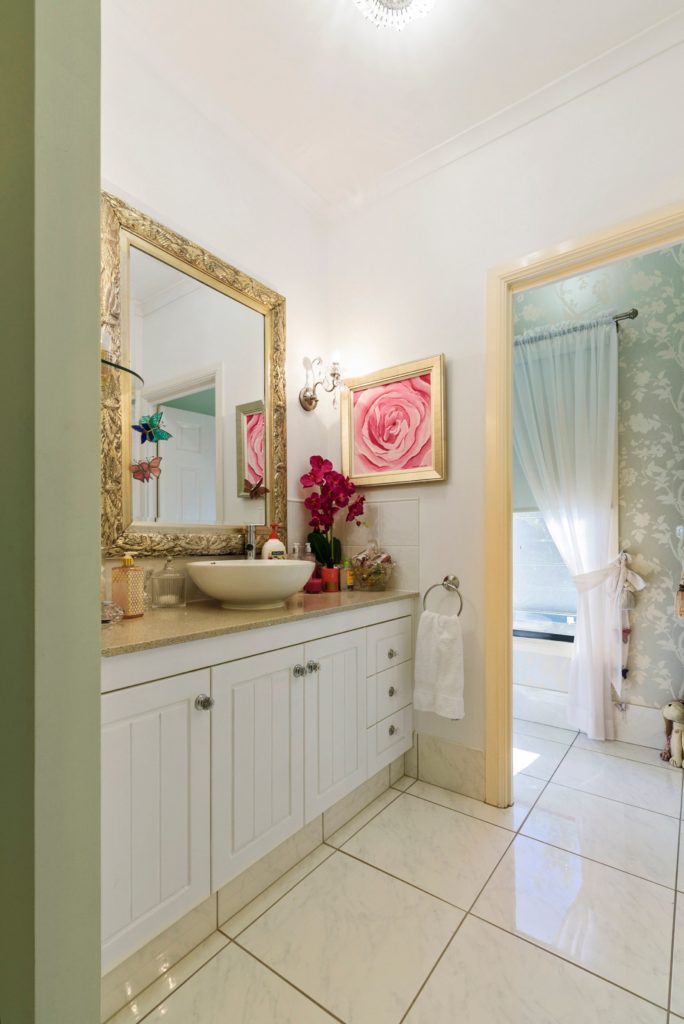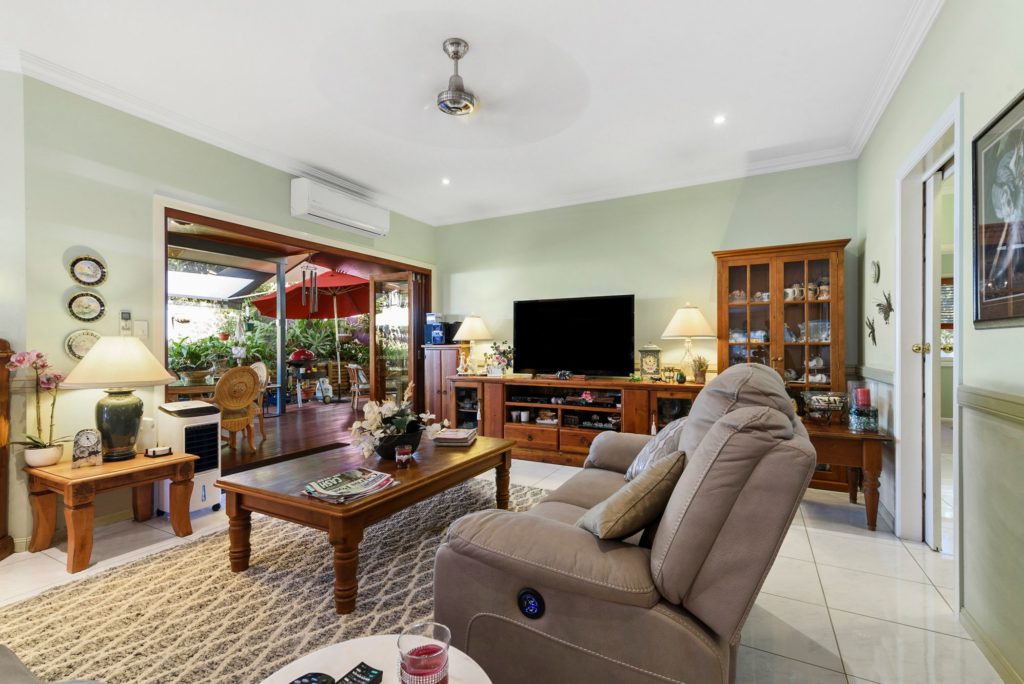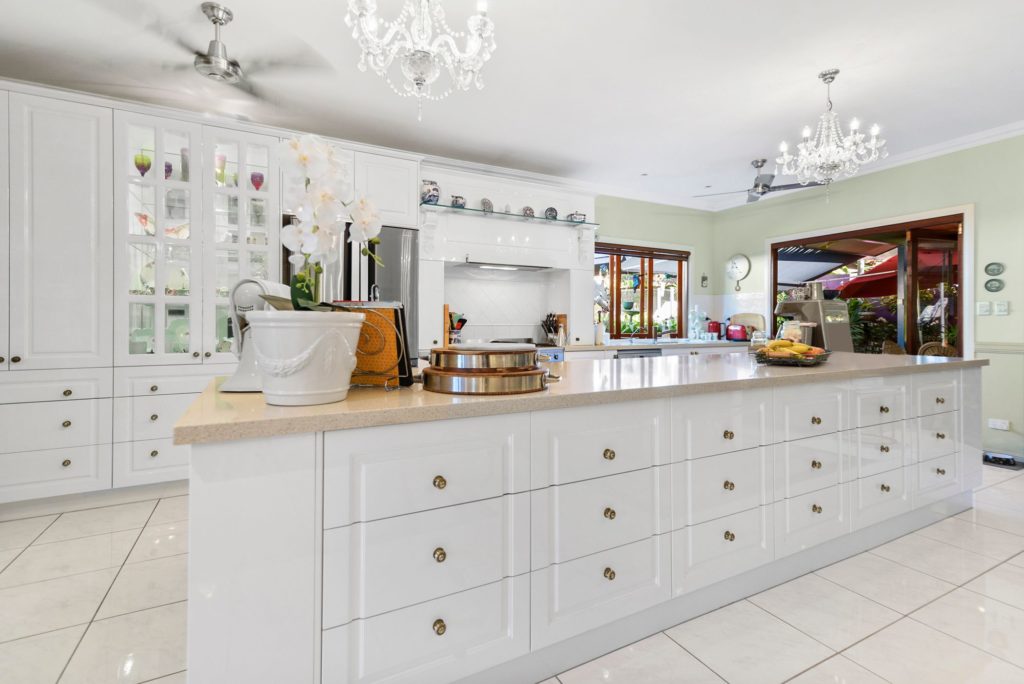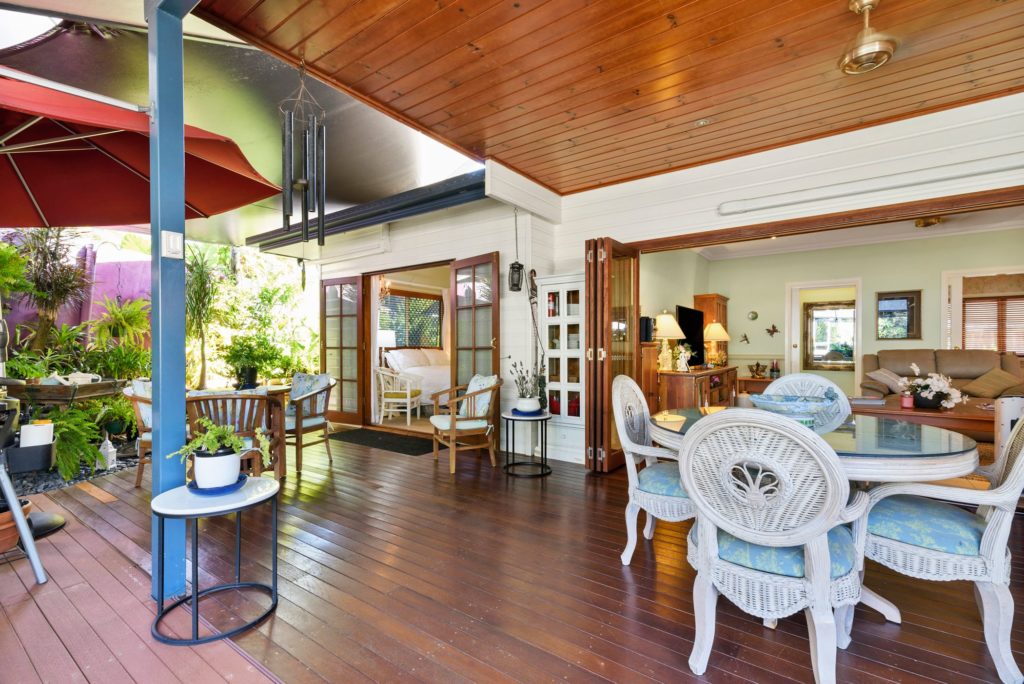 If you are an agent or a home owner and you'd like to learn more about how we can work together please visit the BWRM Cairns Facebook Page or email catherine.coombs@bwrm.com.au.