Sold 25/1/2023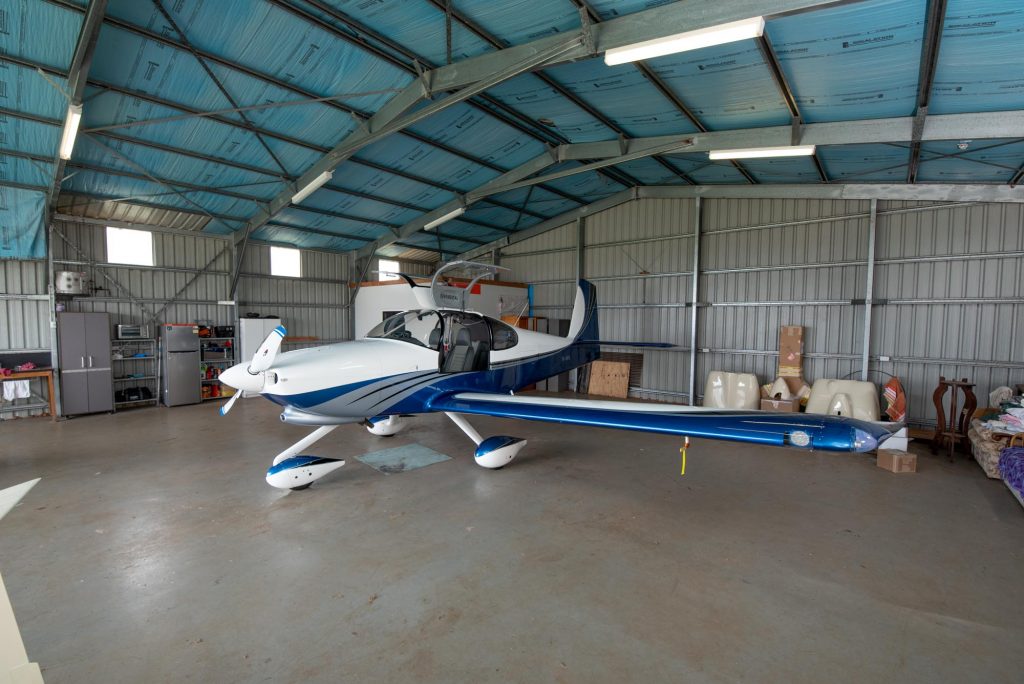 2019 Vans RV10
First flight November 2019
TT – 140hrs
Cruise – 172KTAS ROP at 51L/hr, 168KTAS LOP at 42L/hr
Fuel Capacity – 320L
MR due December 2023
Always hangered.
Engine
Certified Lycoming IO-540 (Full OH and 0 timed by Aero Enterprise)
API fuel injection
Dual Mags
Dual Alternators
PCU5000 Governor
Lithiumax battery
AirFlow Systems 2008X oil cooler with 4" airflow control valve
BandC oil filter adapter
Propeller
Whirlwind HRT77 2 blade constant speed
Avionics
Dual 10" Dynon Skyview touch screens
Dual Dynon ADAHRS
Dual Dynon GPS
Dynon AP & Knob Panels
ADSB in/out
Dynon EMS with full engine monitoring
Dynon Auto Pilot servos
Electric Trim (Pitch/Roll)
Dual Garmin GTR 200 Coms
Garmin GMA245 Audio panel
iPad mount in ctr panel with cooling fans (iPad will be sold with aircraft if wanted)
Airframe
Paint 2pak (PPG)
Custom wing intersection fairings
Custom RV10 walking tape
Extended range tip tanks – 45L+ usable per side. 90L+ total
Andair fuel selector
Full carpet through out
Vinyl covered seats
Rear bench seat with fold down centre section
Crow 5 Point harness all round
Custom fibreglass instrument panel, side panels, centre console and overhead console with fresh air/lighting
AeroLED Nav/landing lights
Cabin heat. Valve fitted to front outlets to adjust flow to either side
USB Aux power front/rear
Front seat levers
Proper door seals have been installed over the standard VANS rubber
AeroSport door handles
PlaneAround third door lock
PlaneAround door strut brackets
PlaneAround wheel fairing brackets
Upgraded wheel axle extension.
Upgraded gas struts on doors
Rudder pedal extensions
Mountain High 4 place constant flow Oxygen system
Panel mount connections allowing the oxygen to be turned on before departure and only used when/if required.
4 place O2 cannulas and masks
Gas strut on luggage door
RV10 cowl pin covers
Matco dual valve park brake
Removable Pax control stick
Tosten CS8 soft touch grip
Extras
Pumkin head travel cover
Aithre Shield EX 3.0 Carbon Monoxide Detector (new never installed)
Aithre Illyrian Smart Oximeter. (new in box never used)
Finger Oxygen monitor
Offers considered over $450K
Located in Atherton, Queensland.
For further details please contact Simon Coombs – 0417 793 902.
Exterior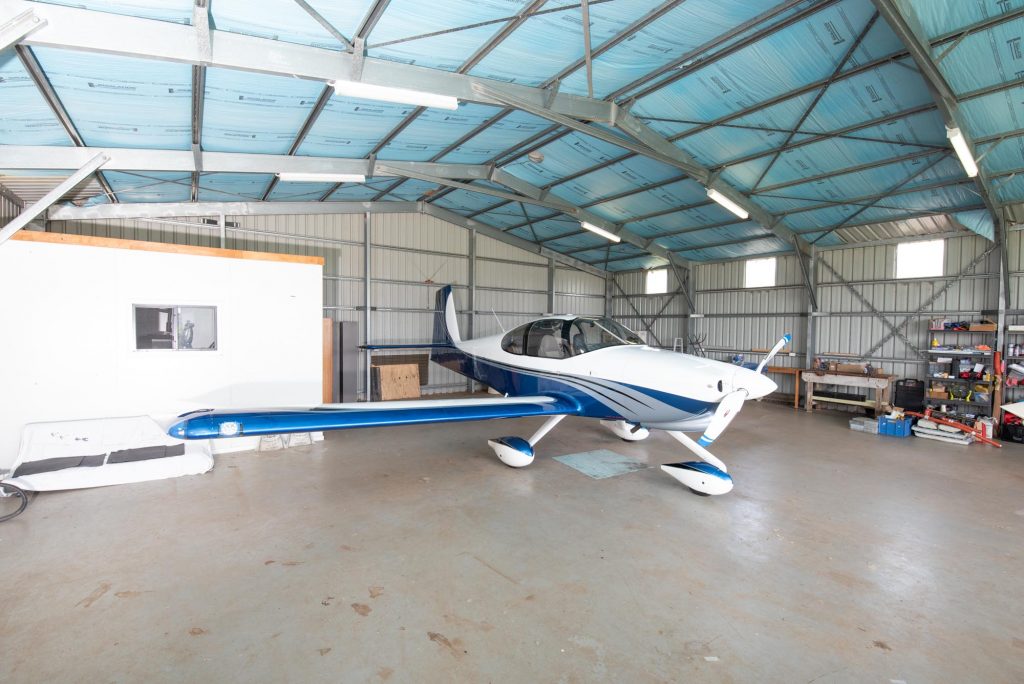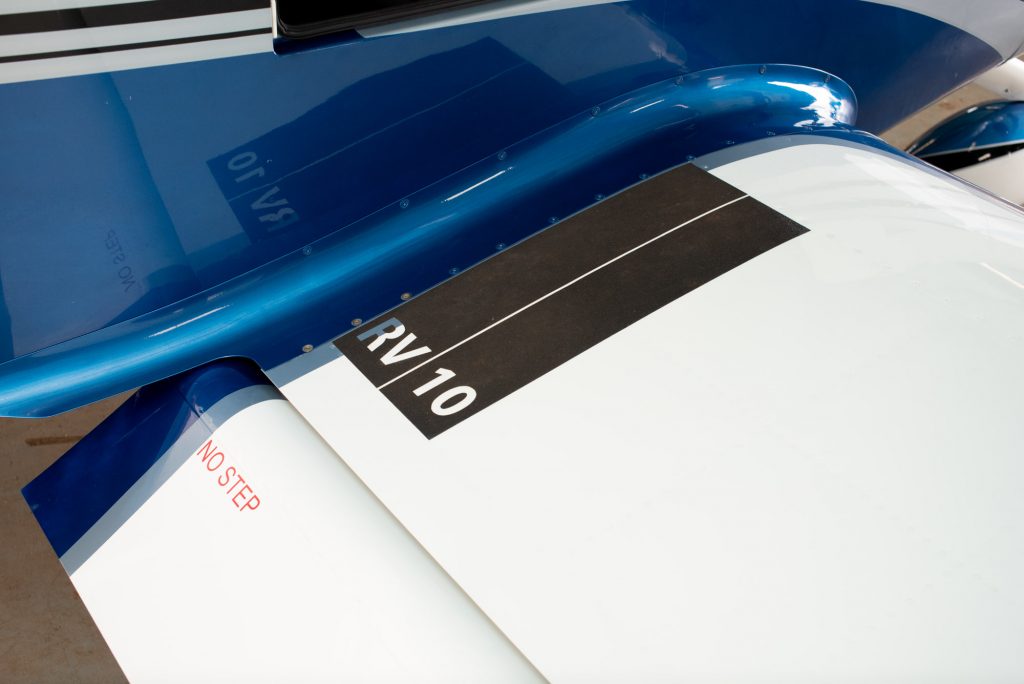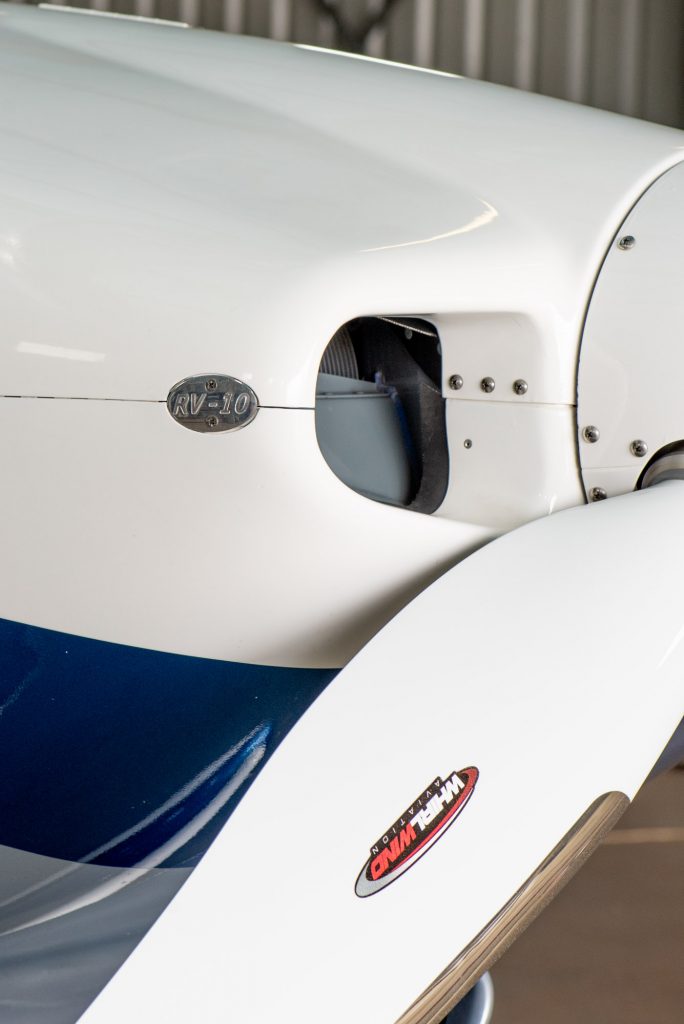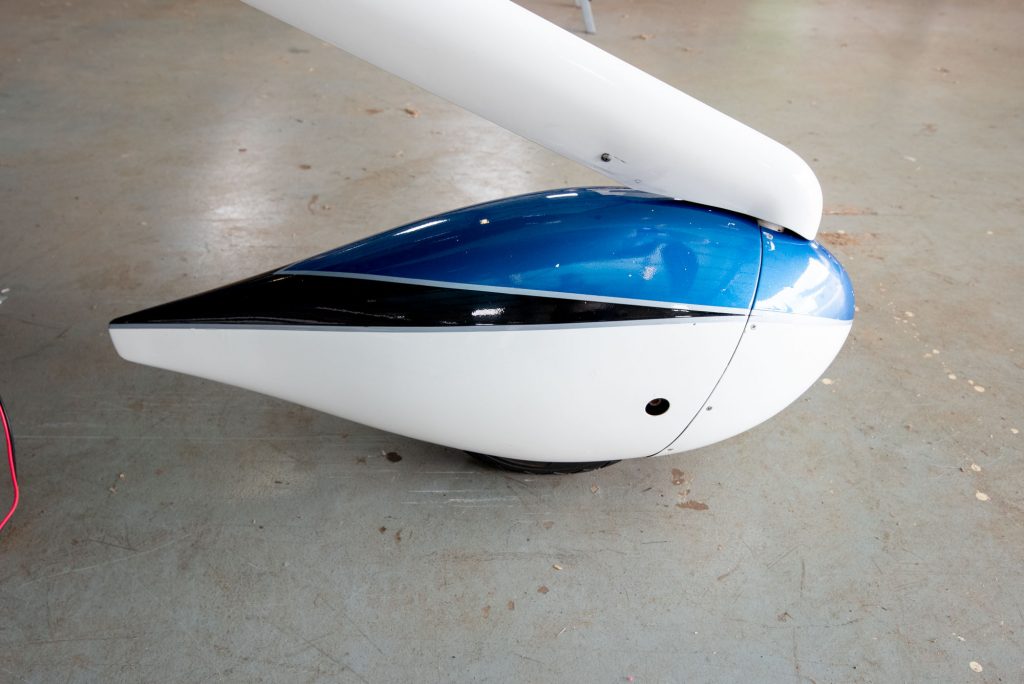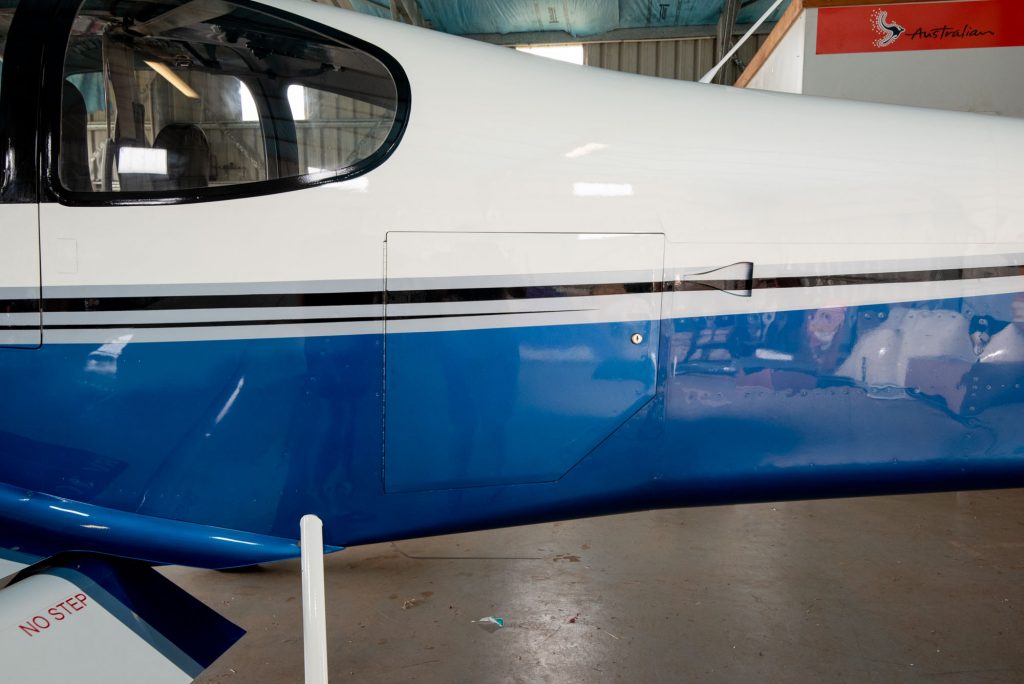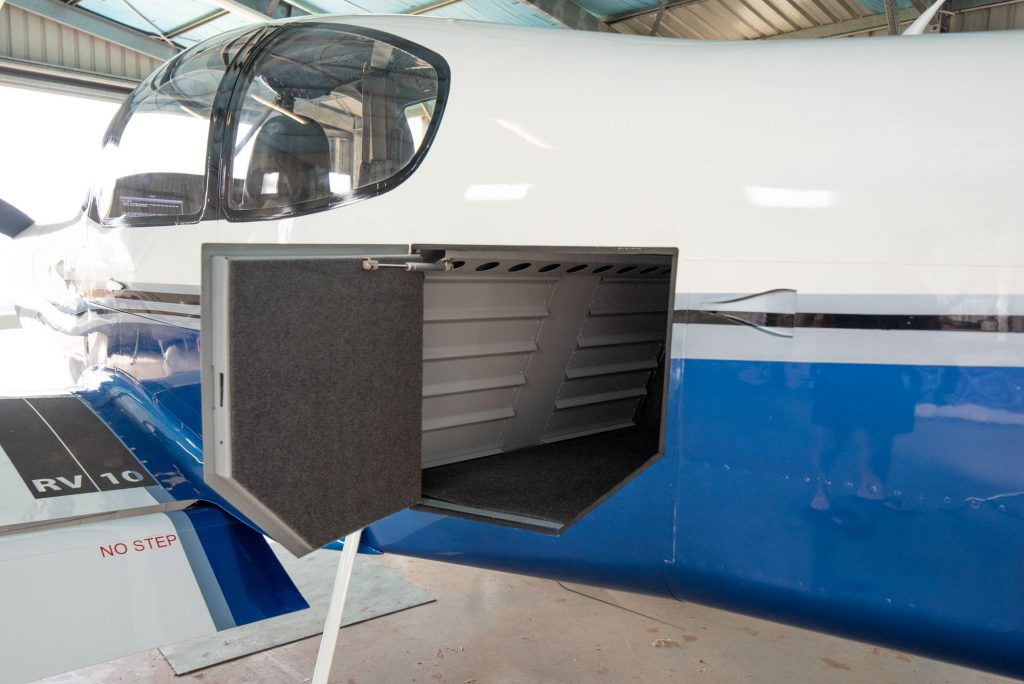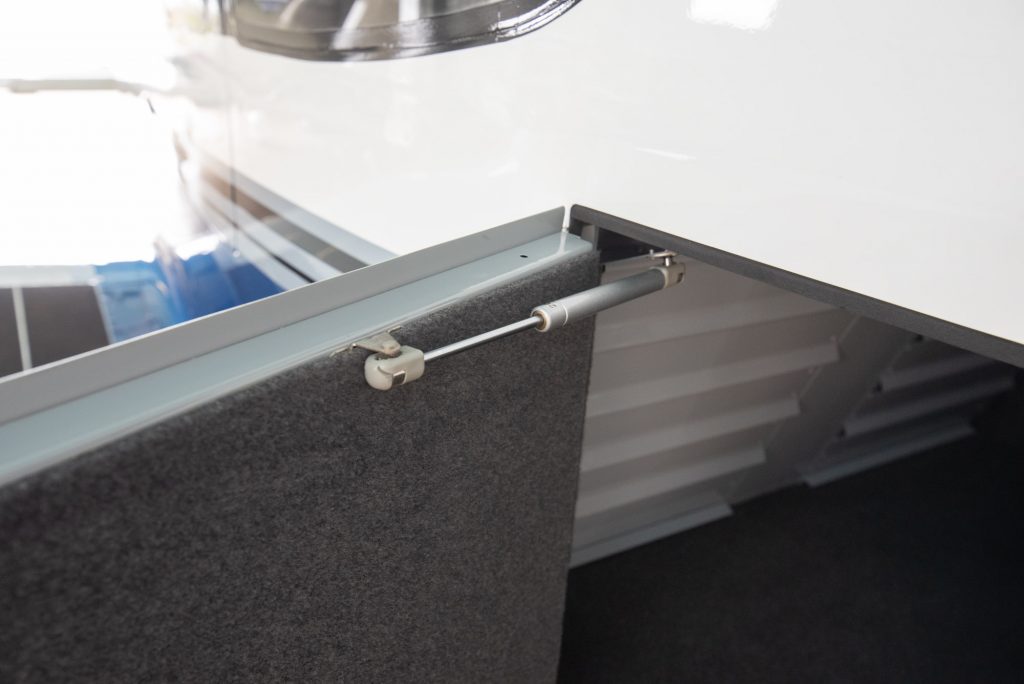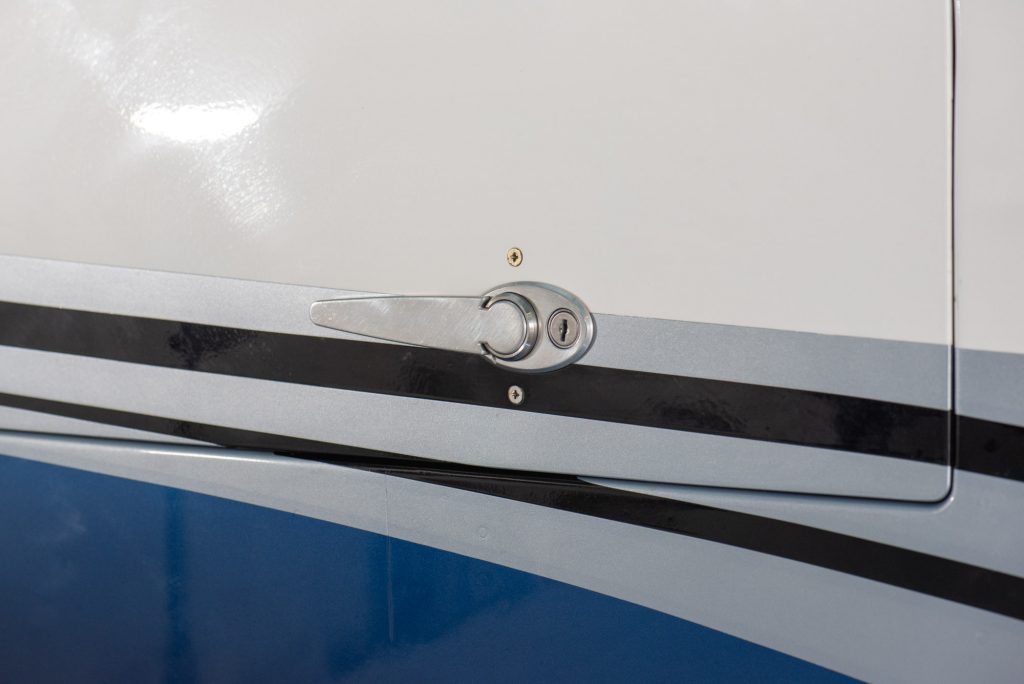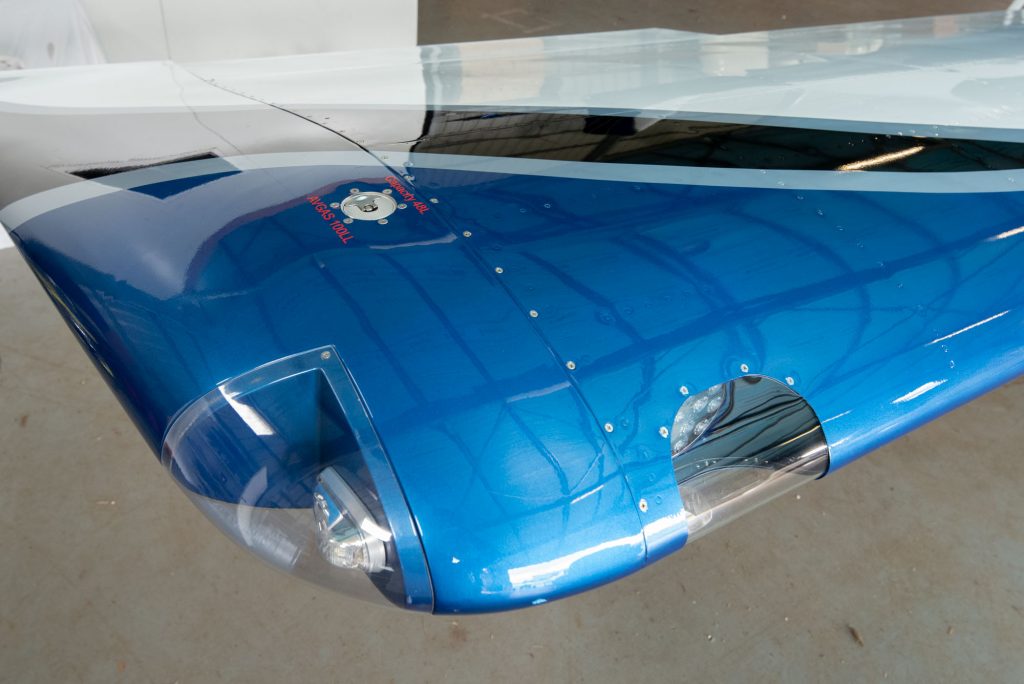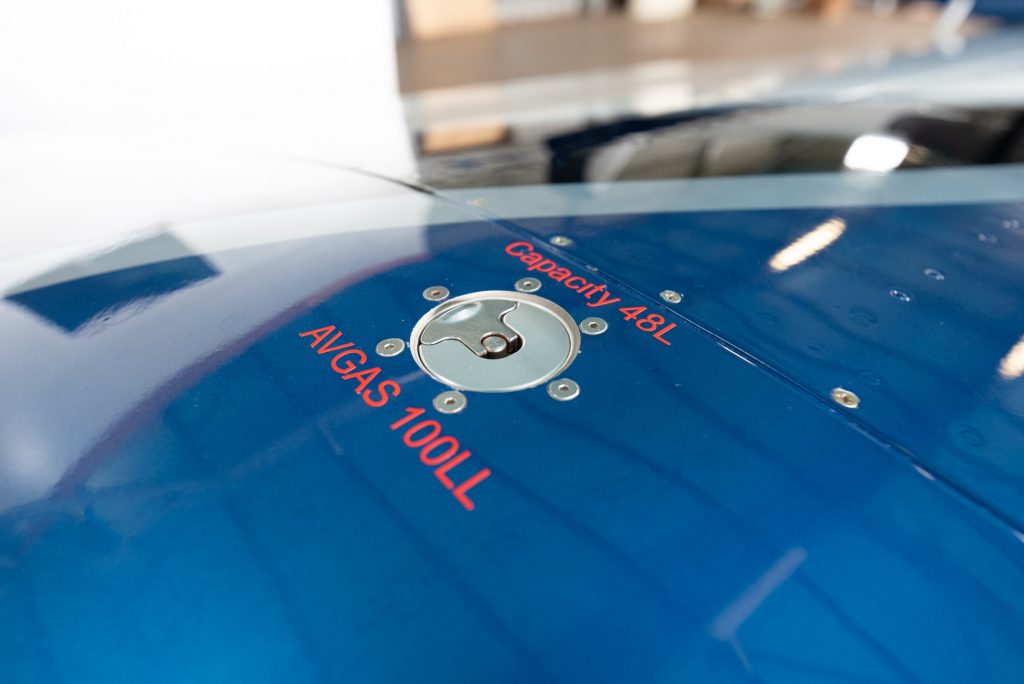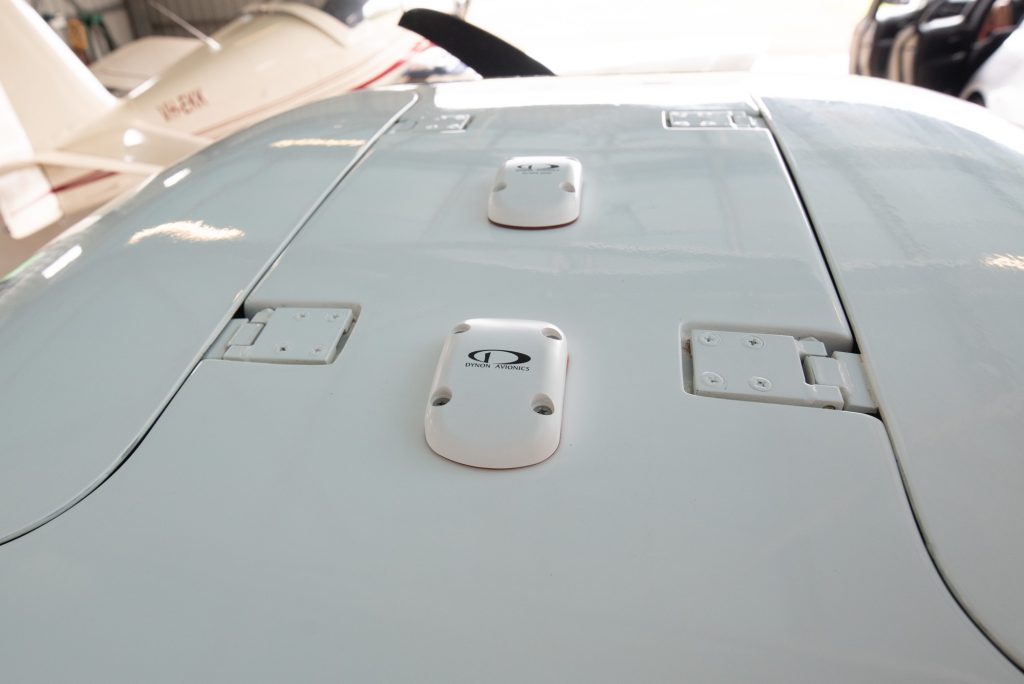 Dash/Avionics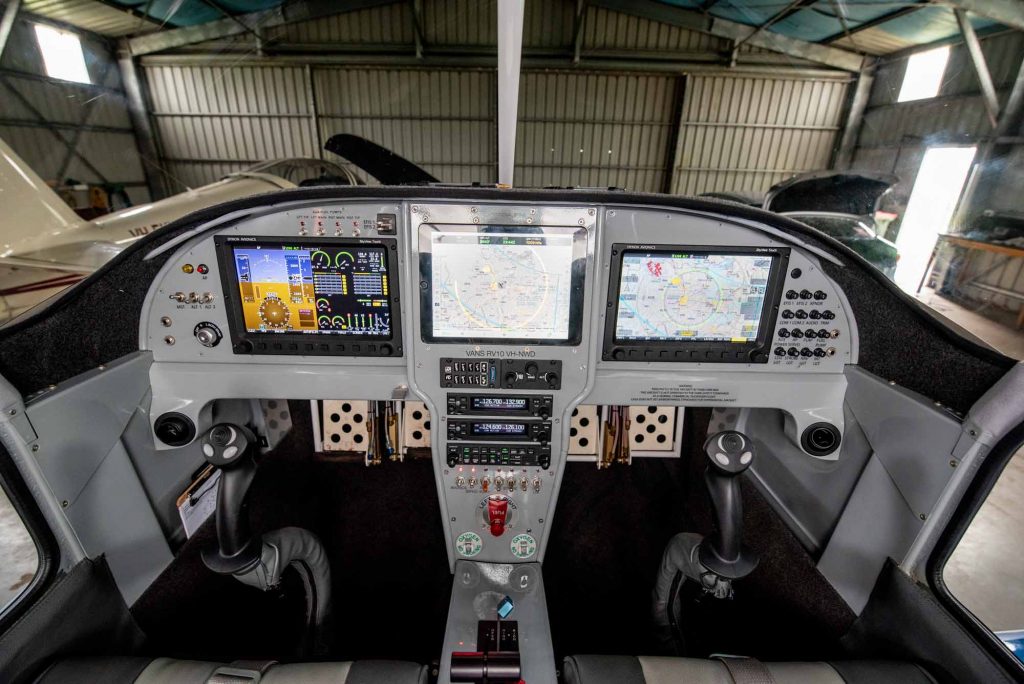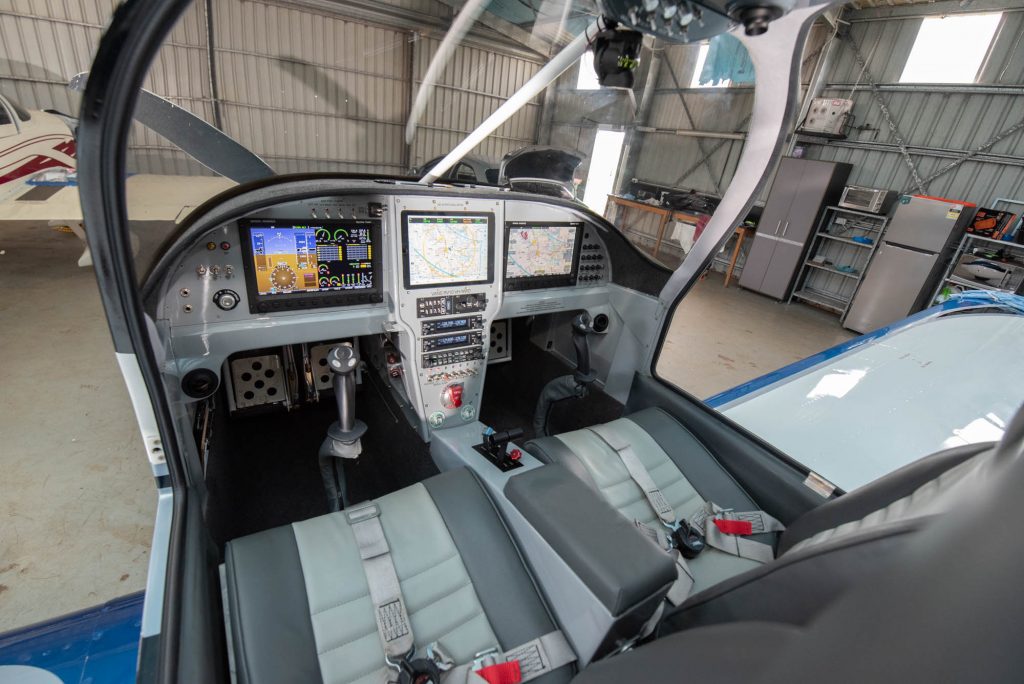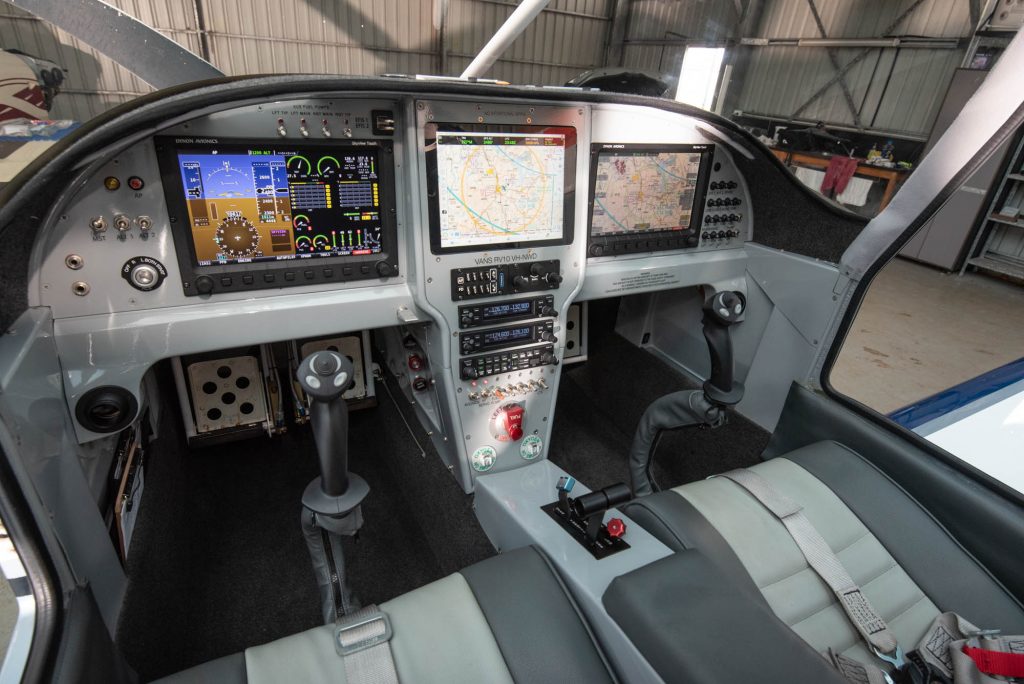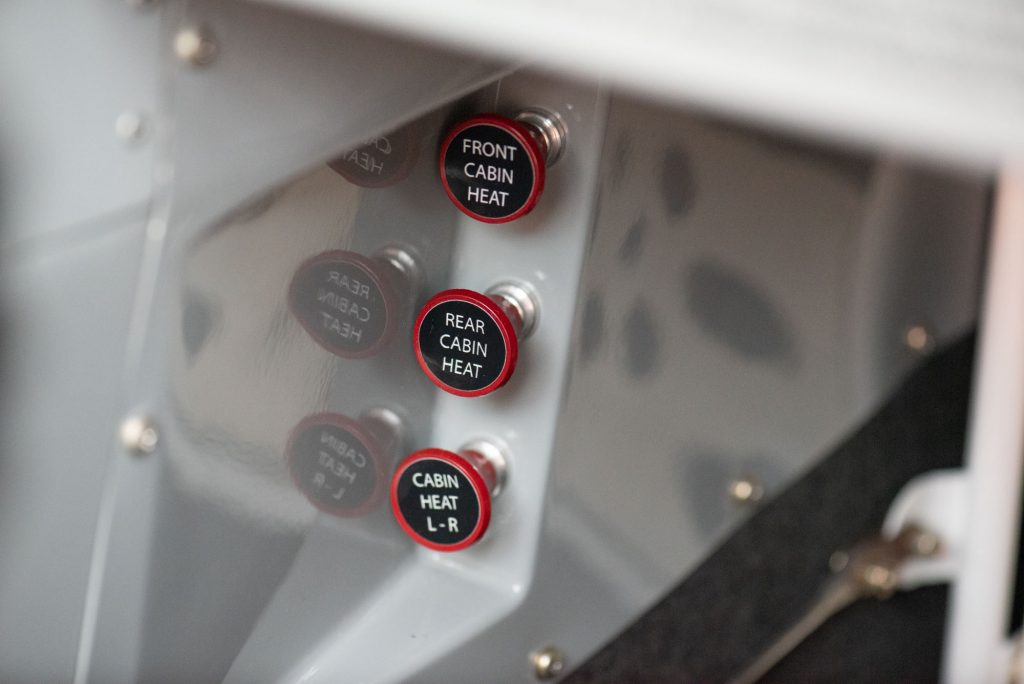 Interior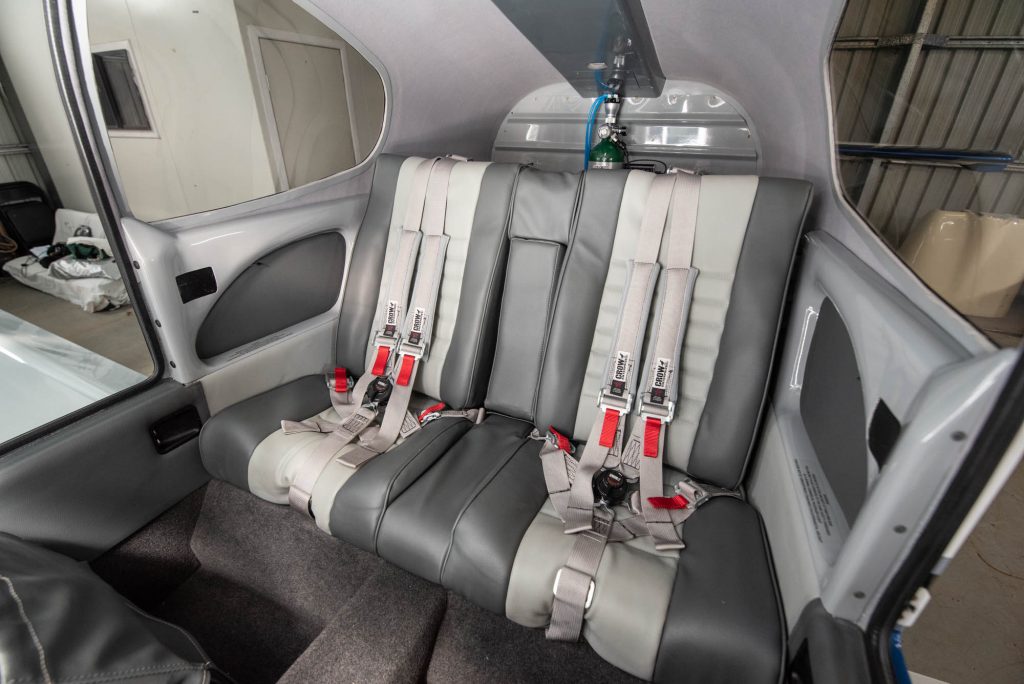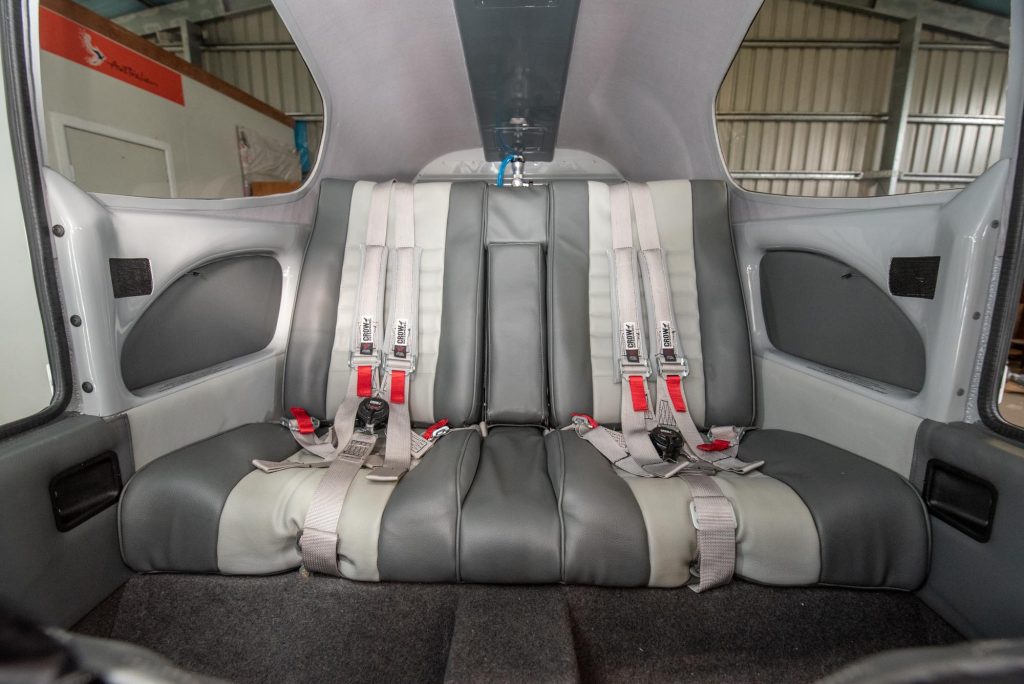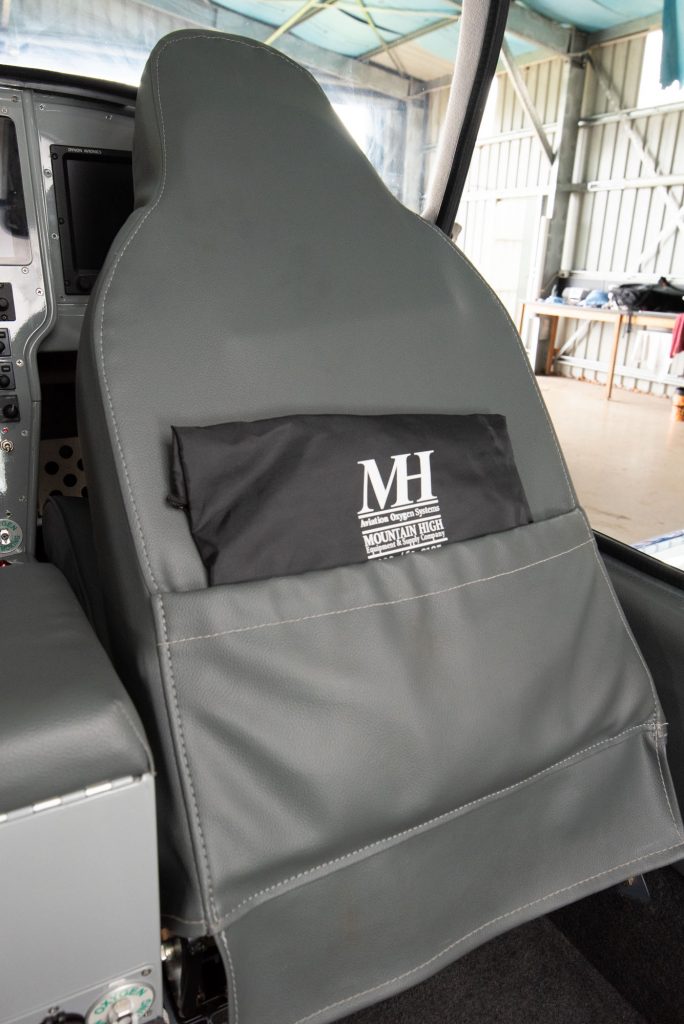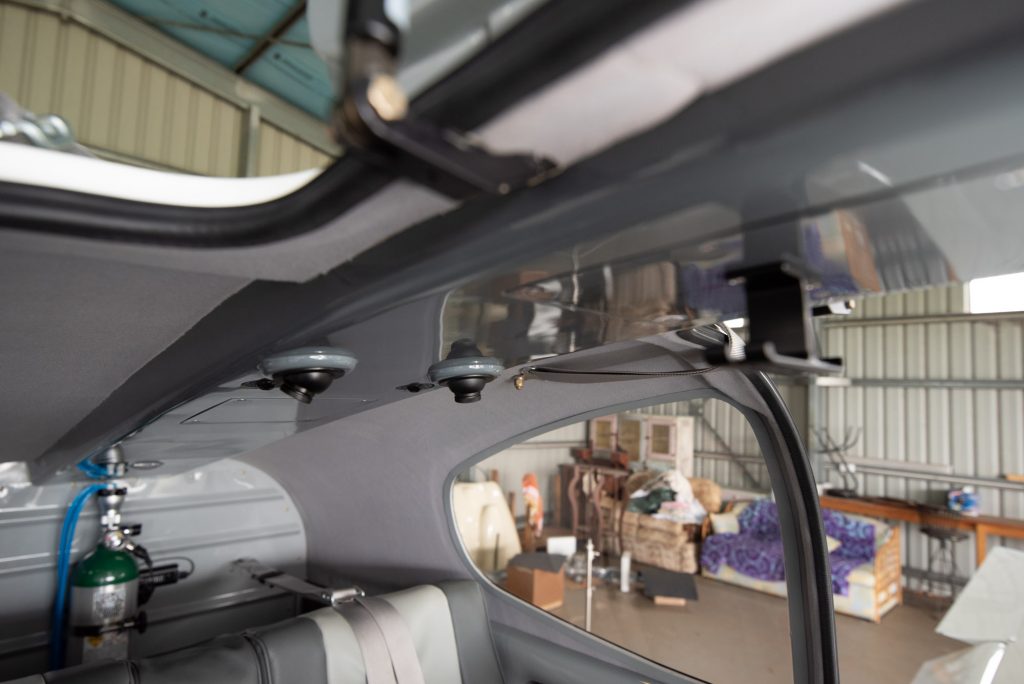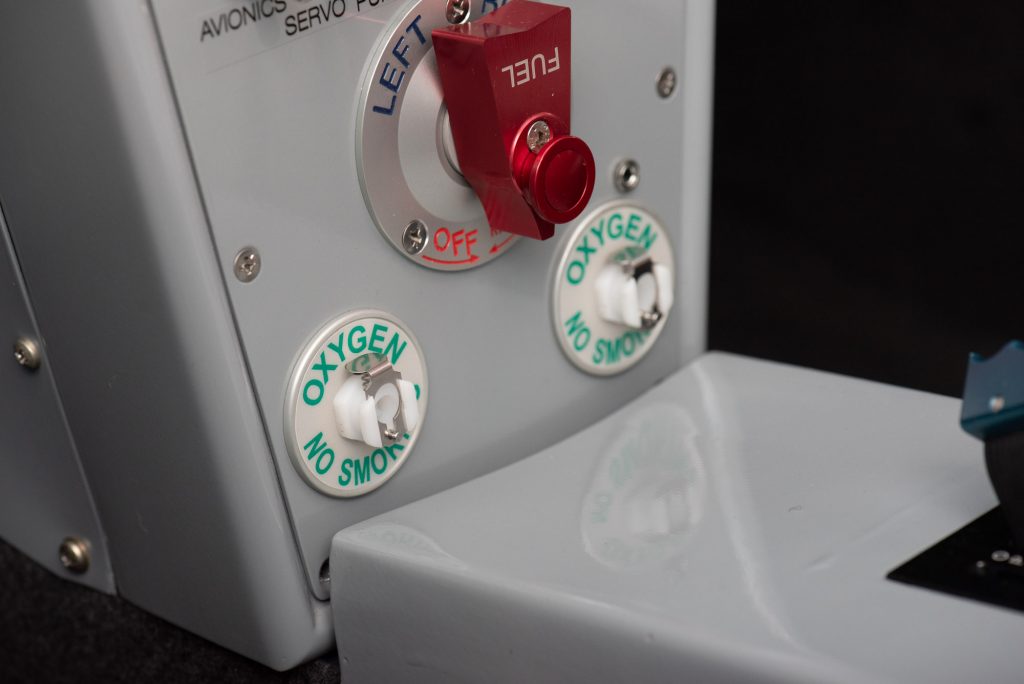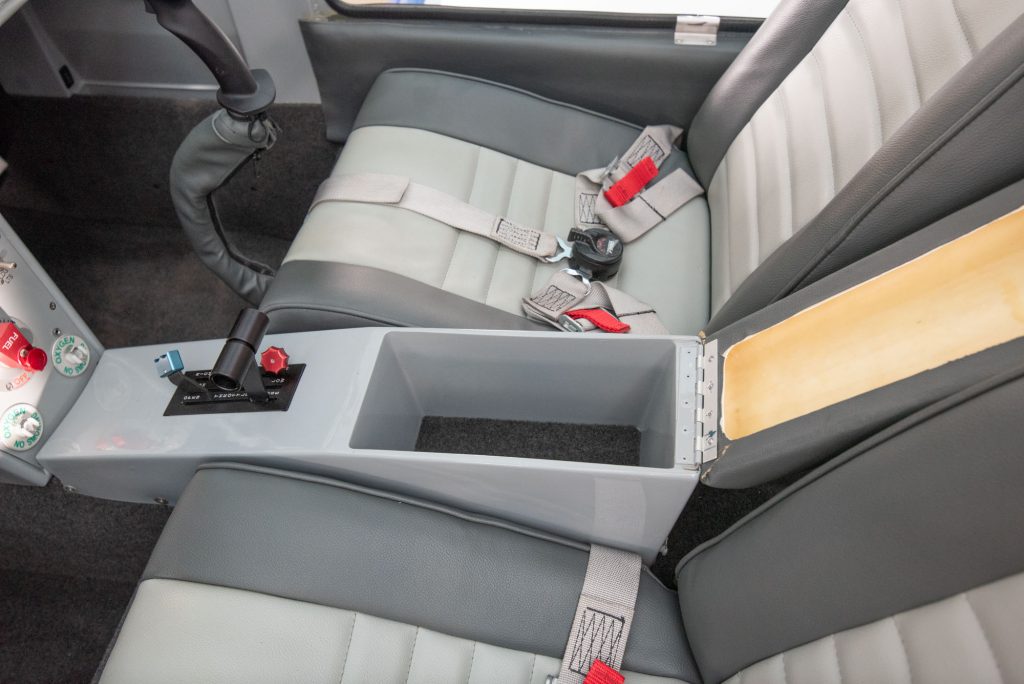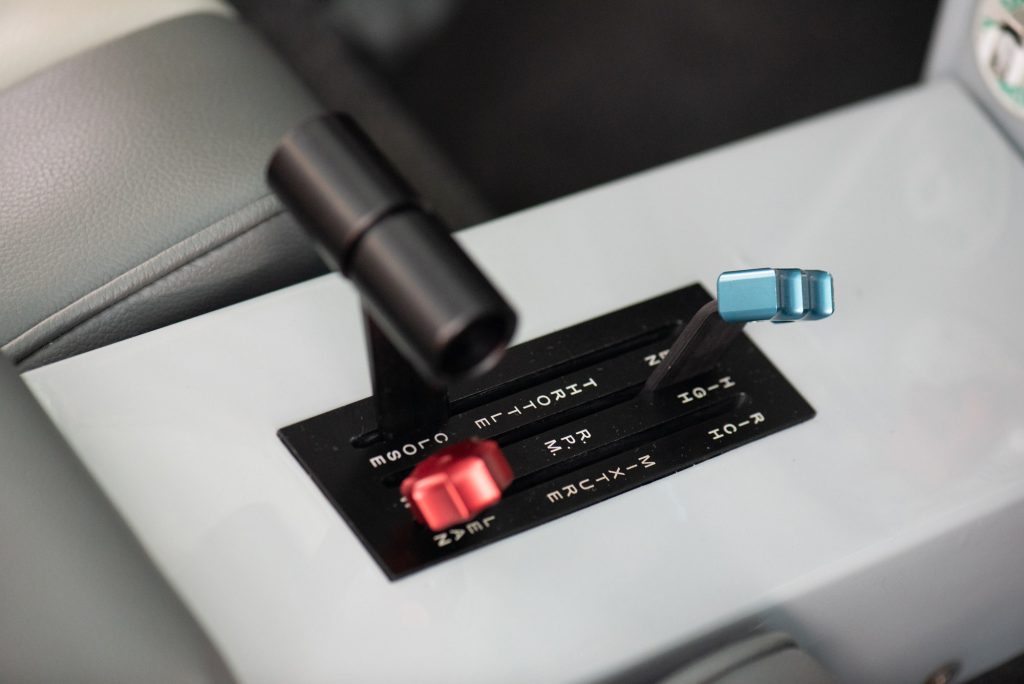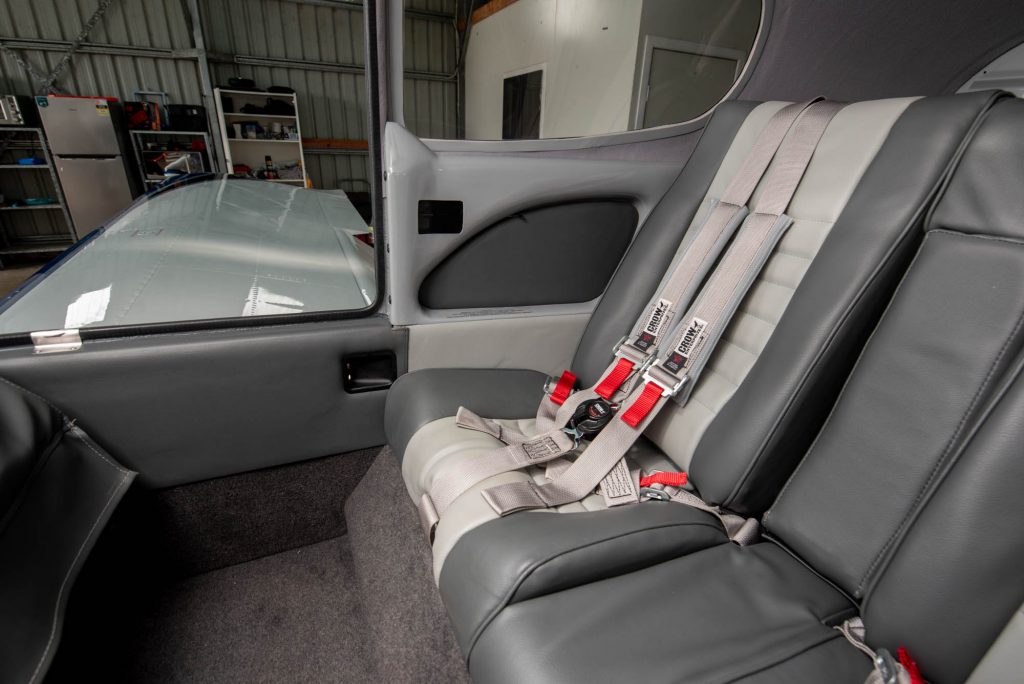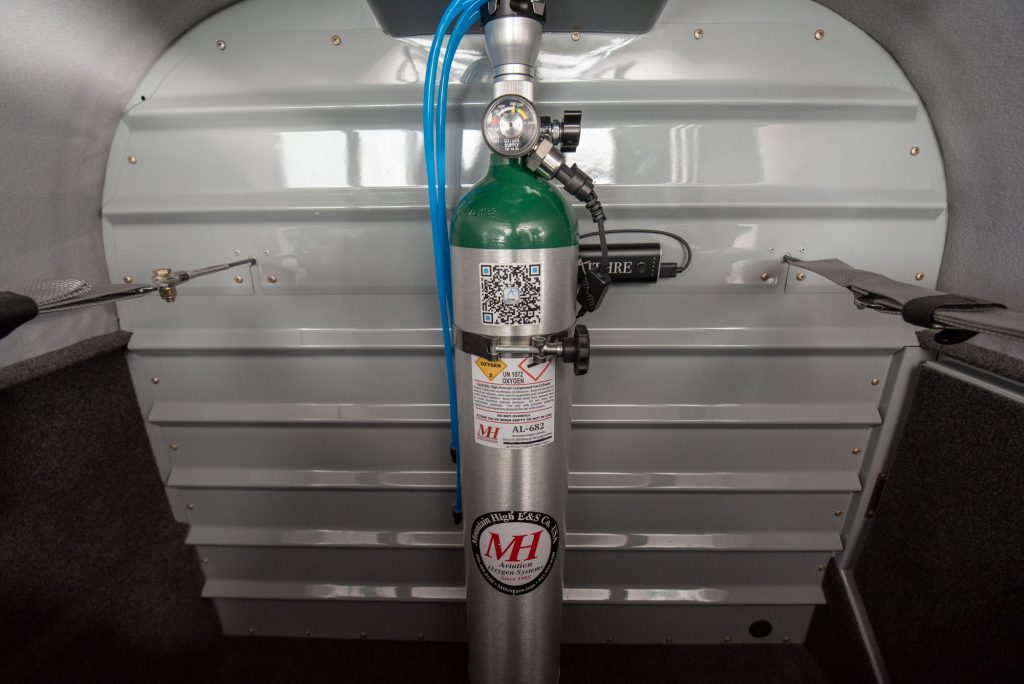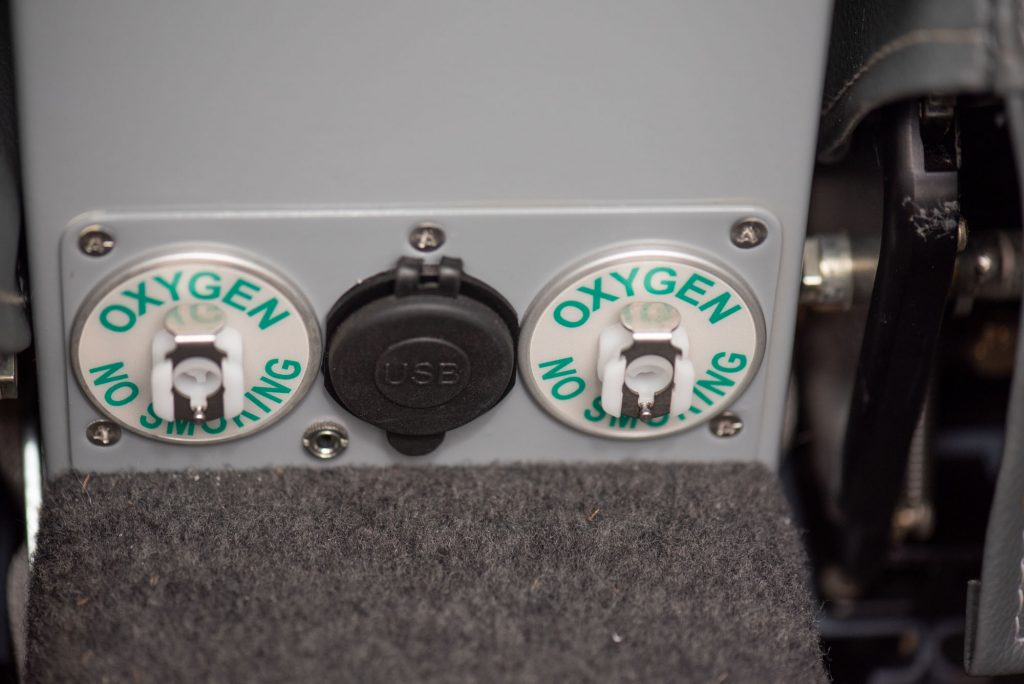 Engine