Smoky Pete's BBQ Meats is a Cairns owned and operated resturant offering great value family meals.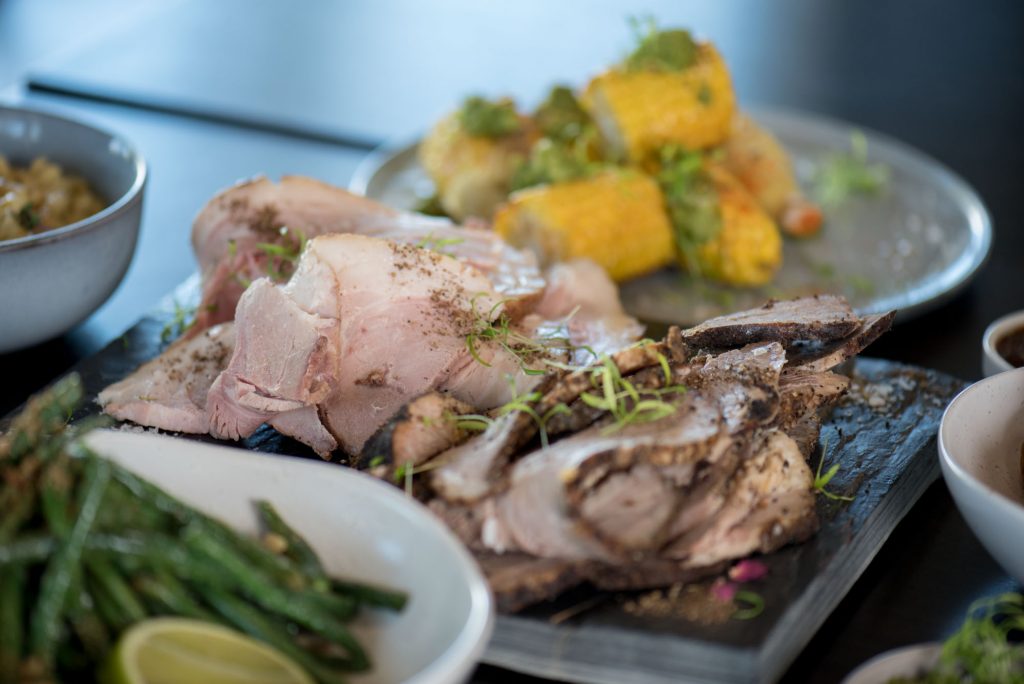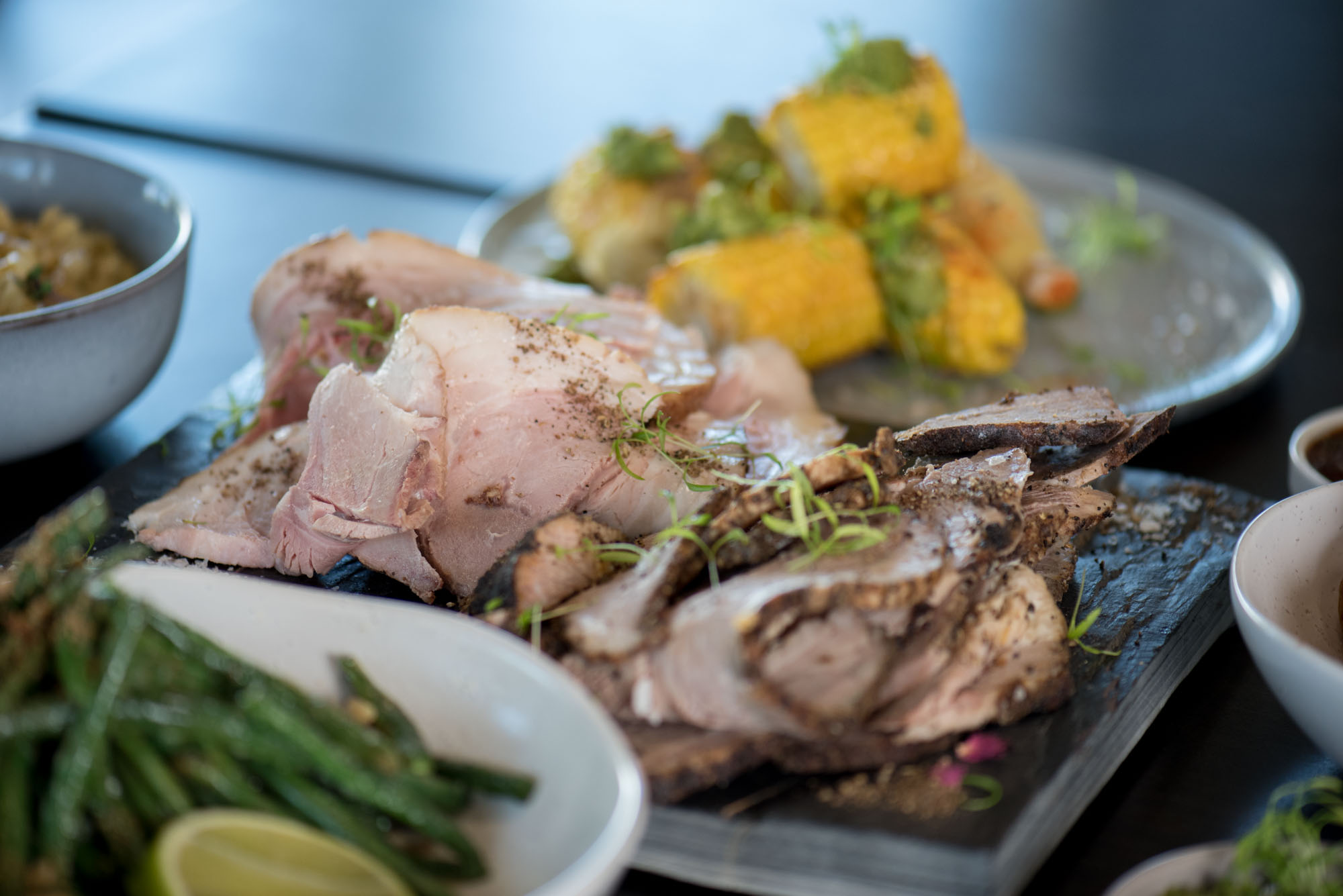 Smoky Pete's BBQ Meats offers hearty meals with quality smoked meats, stacks of veges, salads & slaws and these are served by the amazing crew here.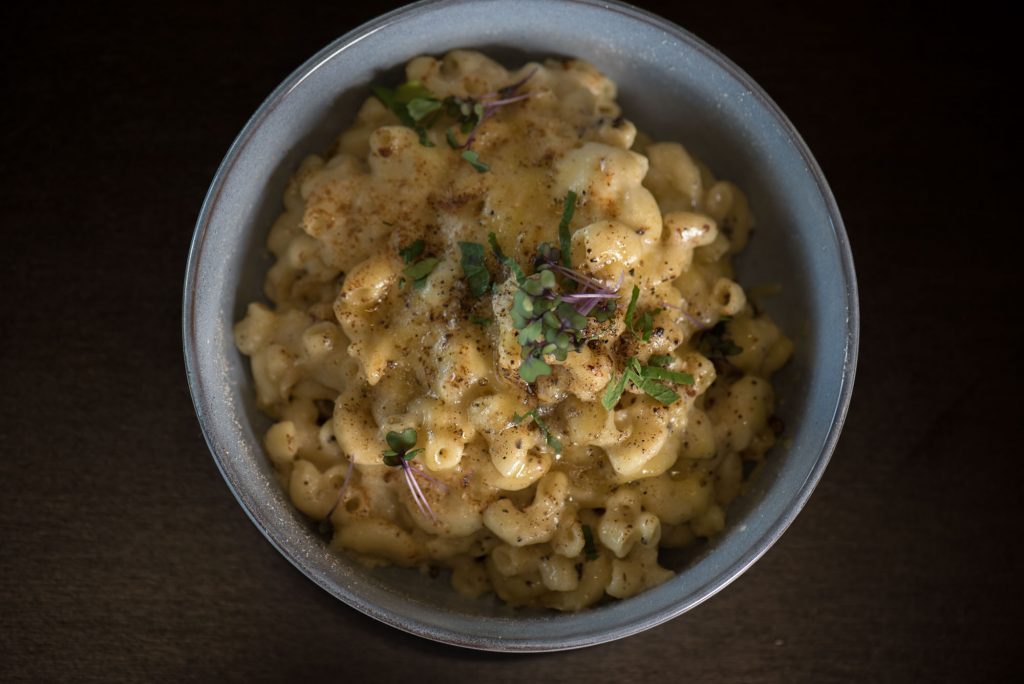 I had the opportunity to work with Oliver and the team to create this range of moody images of the amazingly tasty food they create.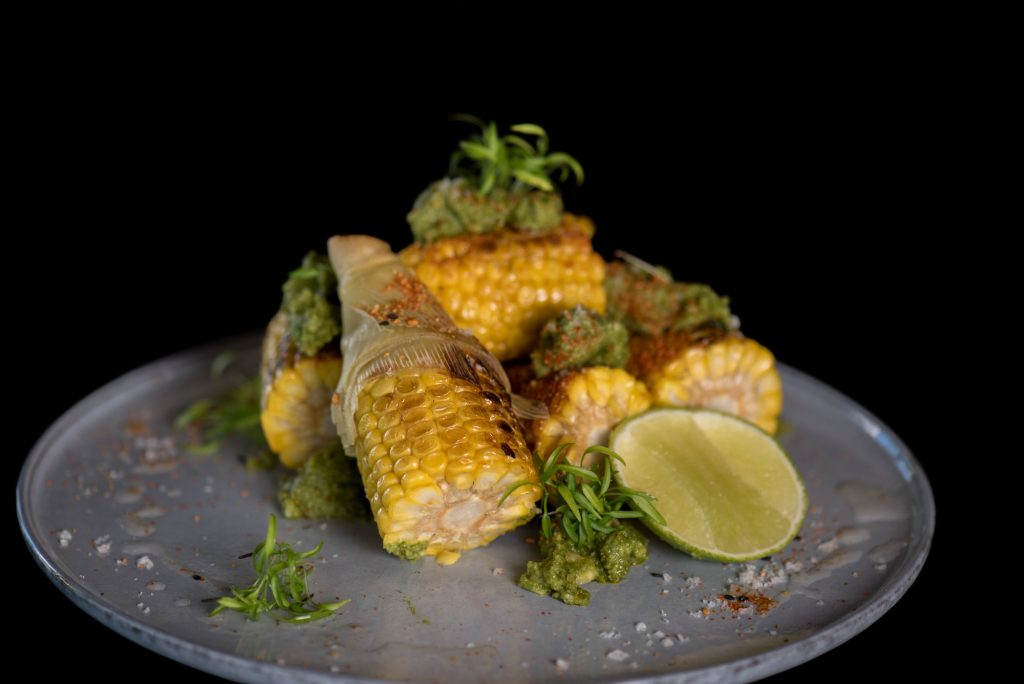 As a Food Photographer I just loved the ability to create this beautiful lighting and creatively expolore the shaddows in creating the moody feel achieved here.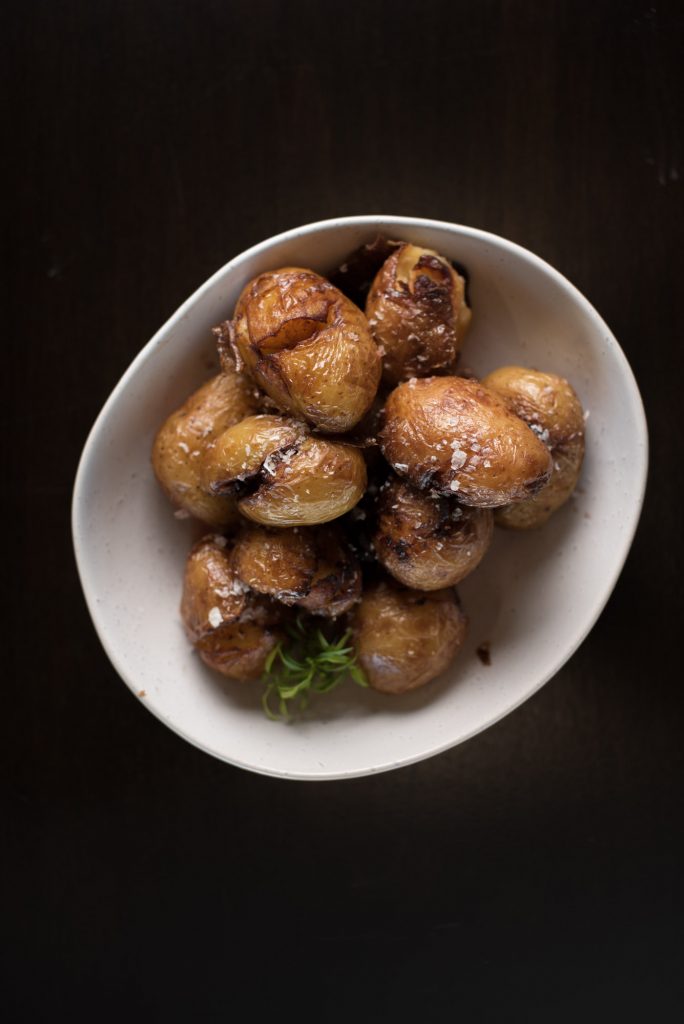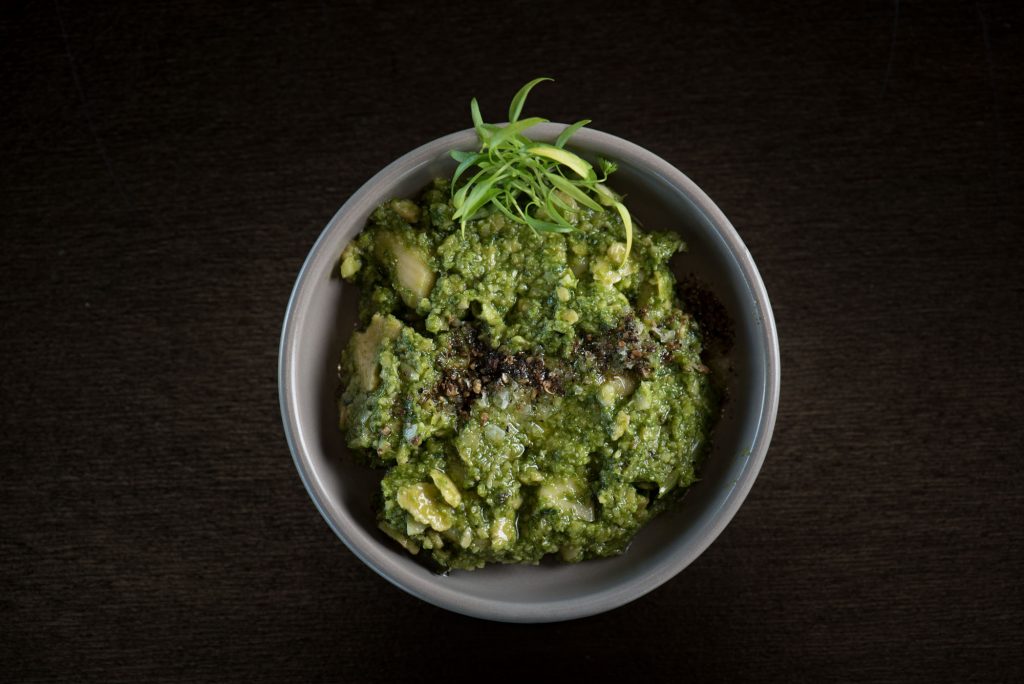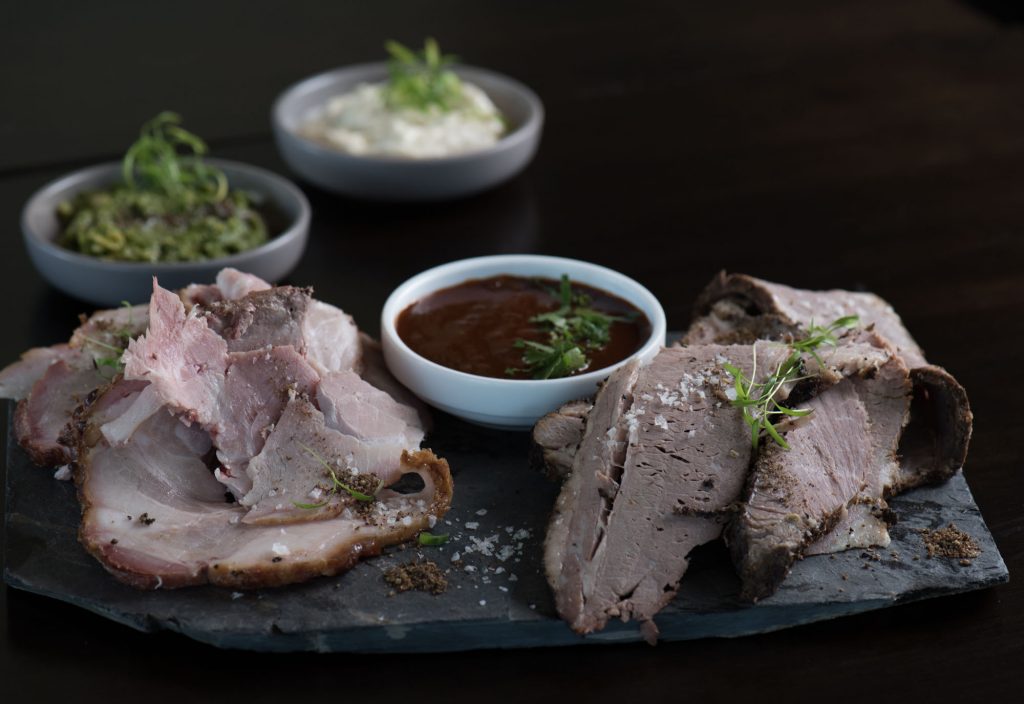 Check them out Smoky Pete's on Facebook or visit them at 2 Smith Street at the northern end of the Esplanade.